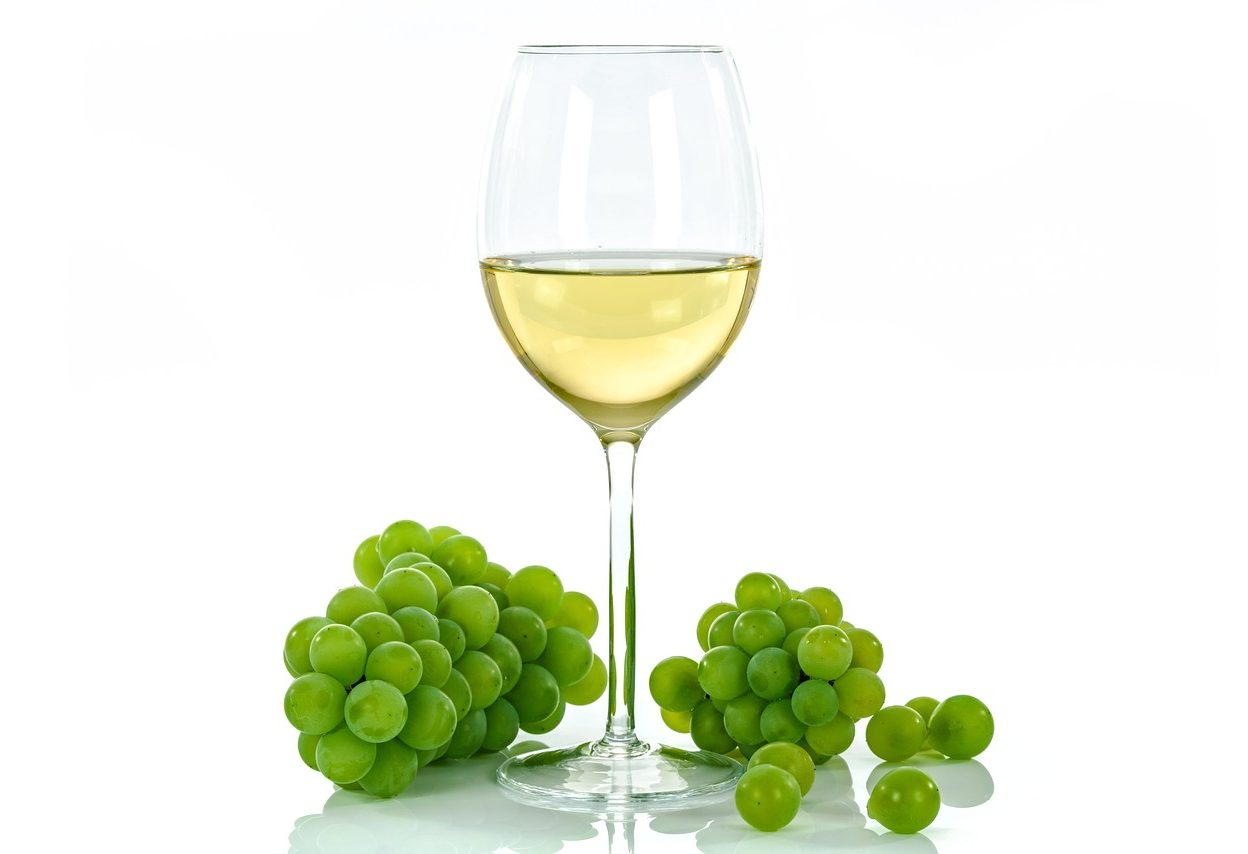 2017 Domaine Weinbach (DW), Pinot Blanc Réserve (PBR), Clos des Capucins, Alsace, France (domaineweinbach.com)

About International Women's Day: March 8th, a day to recognize women's achievements and the challenges faced in the quest for equality.
About the Winery: Inherited after WWI by visionary Alsatian winemaker Théo Faller; Faller's daughters Colette, Catherine and Laurence assumed control in 1979. Together the three managed operations for 37 years. Today, Catherine manages operations alone.
About the Region: Situated in the northeast corner of France, Alsace forms a narrow (140 x 20 km) strip running parallel of the German border. Flanked to the west by the Vosges Mountains and to the east by the Rhine River, it is distinct amongst French regions. Semi-dry Continental climate, peculiar geology and strong German cultural influences distinguish Alsace from the others.
About the Bottle: Adopting the tall, slender bottle as its trademark, appellation administrators succeeded in identifying Alsace wines the world over. Today, that bottle is commonly referred to as Alsatian.
About Terroir: Encompassing 30 hectares, DW benefits heat retention from its rolling valley-bottom estate and temperature diurnals from its hillside properties. As well, the long and dry Alsatian growing season enables a particularly extended grape-cluster hang time.
About the Grape: A mutated version of Pinot Gris, Pinot Blanc is a white grape adapted to local growing conditions. Both have evolved from the noble Pinot Noir of Burgundy.
About Sustainability: Certified Organic by Ecocert® in 1978, DW initiated Biodynamic practices in 1998, with all vineyards certified by Demeter® in 2010.
About the Wine: 100 per cent Pinot Blanc, PBR pours a light-to-medium golden. Aromas of flowers, honey and ripe white fruits emanate from the glass. In the mouth, honeyed golden apple and fresh apricot tantalize the tongue; as it finishes fresh, long and impressive.
About Pairing: Thai Ginger Shrimp, Sriracha Chicken, Pork Hocks and Sauerkraut.
About Alcohol Level: 13% (abv)
About Availability: Check liquorconnect.com (call the listed store too) confirming availability.
About Price: $44
About CSPC: 721619