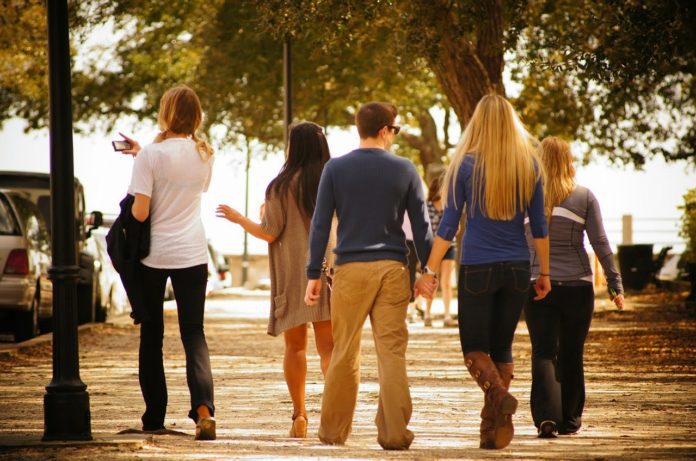 There is no better time to get out and get to know your community and neighbours than the warm long days of June.
Take advantage of Neighbour Day on June 15th and spend some time touring your community and getting to know your neighbours.
"Communities with strong social networks are shown to be more resilient to the impacts of disasters and emergencies," says Sue Henry, Deputy Chief at the Calgary Emergency Management Agency. "Knowing who needs help in your community can ensure everyone stays safe during an emergency and also gets the support they may need during recovery from an event. This can be important in communities where there may be language barriers and some members may need help understanding critical messages from first responders."
While you are out and about, take note of where the resources and services are. These include things like bus stops, schools, fire stations, medical facilities and community association buildings.
At the same time, analyze your neighbourhood for risks and hazards. Some hazards like thunderstorms or tornadoes can happen anywhere, but other hazards are more specific to particular communities. These include major transportation corridors like road and rail, industrial centres, gas or oil wells, pipelines and bodies of water.
Visit calgary.ca/getready to enroll in The City of Calgary's "Ready Calgary" course and learn the steps you can take to be safe at home, in the workplace and in your community.