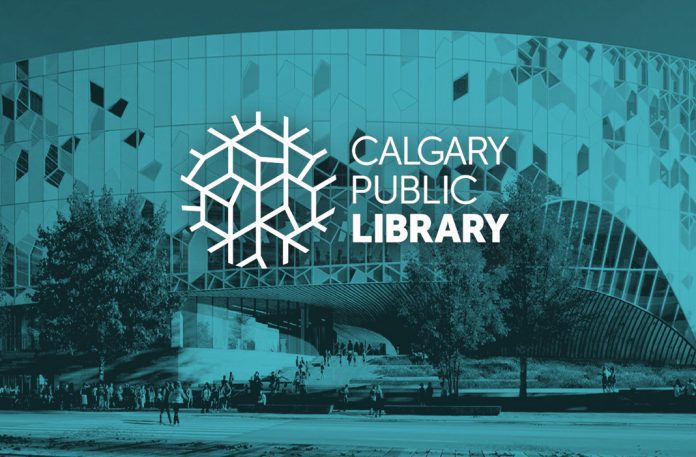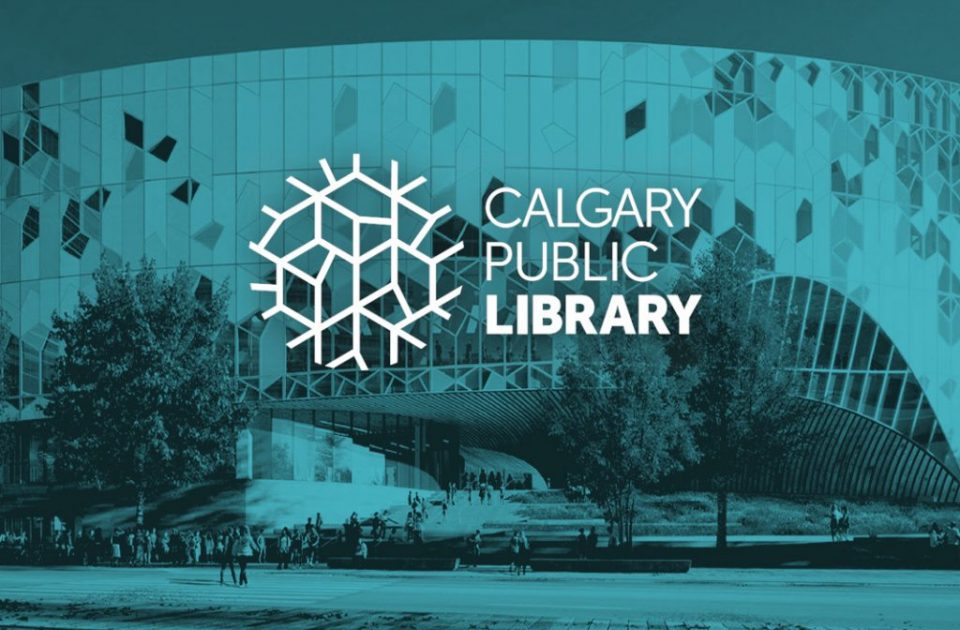 March Break at the Library
Looking for fun? Find it at the Library! There are plenty of free programs for school-aged kids and teens happening all the time—especially when school is out. Come geek out with robots, build up your public speaking skills, play some tabletop and video games, or drop in for an arts and crafts camp. Whether you want to kick back and relax during March Break, or just catch up on your schoolwork, we've got the program for you at calgarylibrary.ca/march-break.
Hot Off the Press: Your New Fire Safety Activity Book
Did you know that Calgarians are at the greatest risk of fire in their homes? To stay safe, it's crucial to make sure every member of your family knows about fire prevention, including your kids. The new Fire Safety Activity Book, a partnership between Calgary Public Library and the Calgary Fire Department, teaches kids all about home safety through colouring sheets, puzzles, and games designed for school-aged learners. Pick up yours for free at any Library or fire hall. Learn more about fire safety at calgarylibrary.ca/fire
Check Out Our Online Newsstand
Your Central Library recently appeared in the New York Times as one of their 52 Places to Visit in 2019 – but did you know that you can read this acclaimed paper for free with your Library card? Your Library membership gives you free access to tons of magazines through our Digital Library. Browse local and international newspapers on PressReader, flip through popular titles like People and Chatelaine on Flipster or read about us in the New York Times! Start reading for free at calgarylibrary.ca.