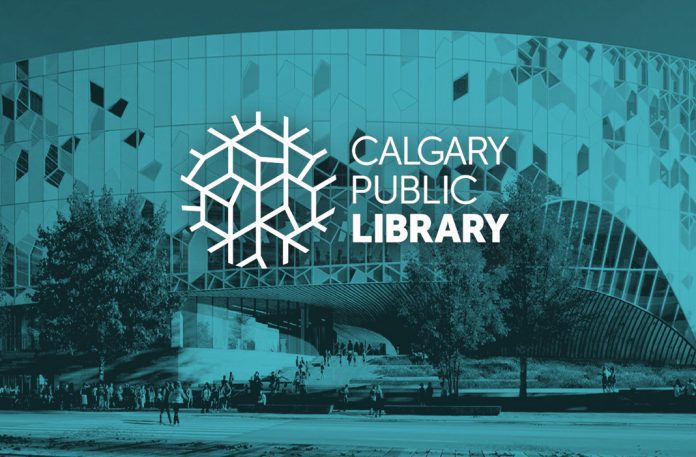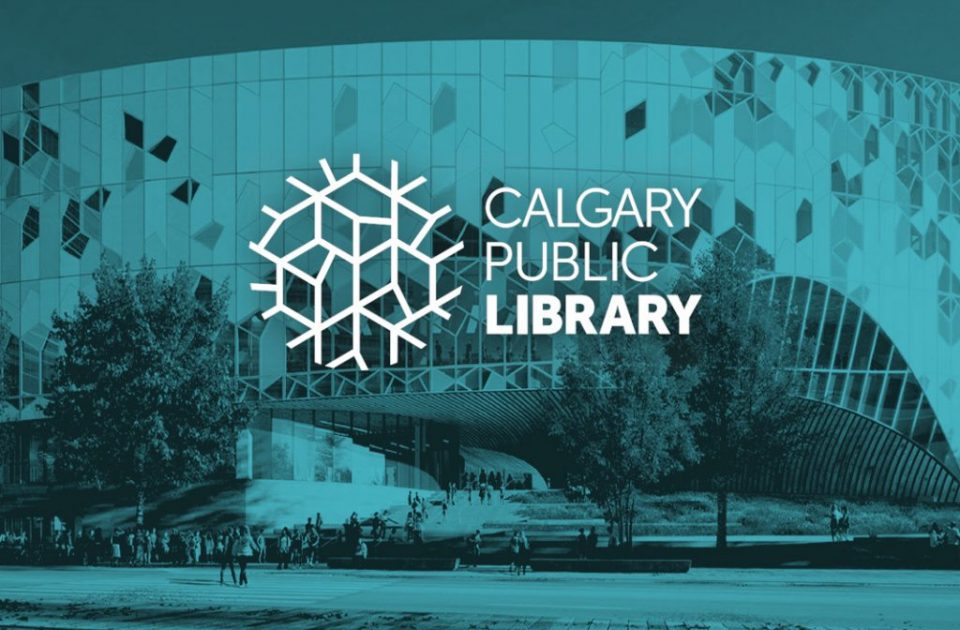 We have a New eResource
Calgary Public Library has a new eResource, called TeenBookClub, full of eBooks, audiobooks, enhanced novels, graphic novels, and videos. You'll also find an extensive collection of classic titles, from Nineteen Eighty-Four to Frankenstein. This online collection is intended for students and adults of all reading levels. All titles are simultaneous use, meaning you don't have to place holds or wait to borrow books. All you need to access this new eResource is your free Library card. Start reading at calgarylibrary.ca/teenbookcloud.
Tired of Long Waits to Borrow eBooks and Audiobooks?
Calgary Public Library members love their eBooks and audiobooks—in 2018, 1.8 million digital titles were checked out from our eLibrary. But major multinational publishers are placing restrictions on digital titles, including excessively high prices and restrictive purchasing models. These actions from publishers limit what titles people can access, which hampers the core mandate of public libraries to provide equitable access to information for all. Learn more about the issues public libraries currently face—and what you can do to help—at calgarylibrary.ca/econtent
Early Learning Centres
At libraries across Calgary, find 12 free and fun spaces for young children to learn through play. Our vibrant and interactive Early Learning Centres are specially designed to support early literacy practices for children ages five and under. All centres are built around different themes—from dinosaurs to a real helicopter—and include features such as experiential and moveable activity centres, props, and games. Don't miss Fish Creek Library's freshly renovated Early Learning Centre, and check out other libraries to play at calgarylibrary.ca/elc