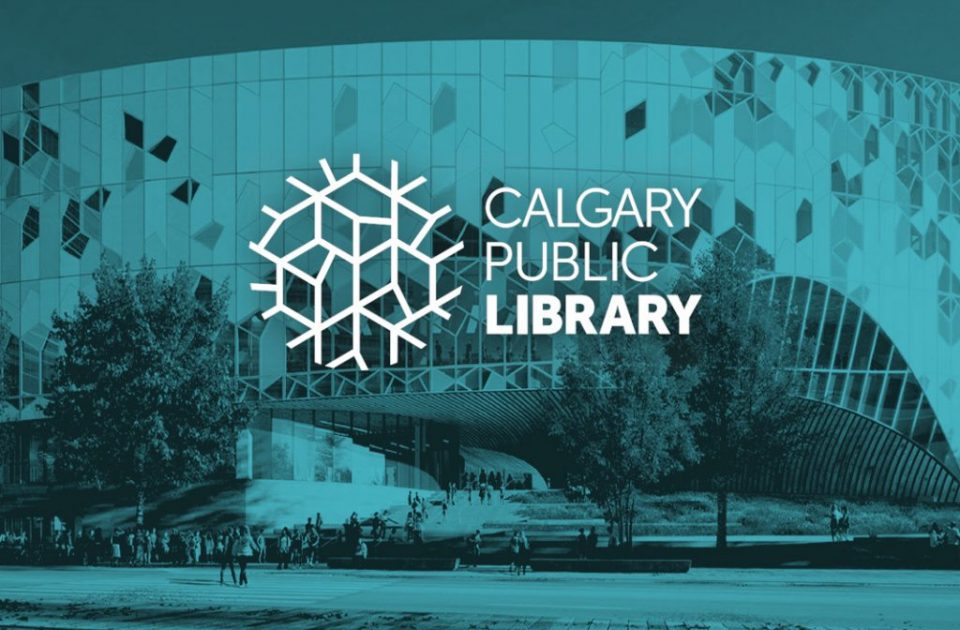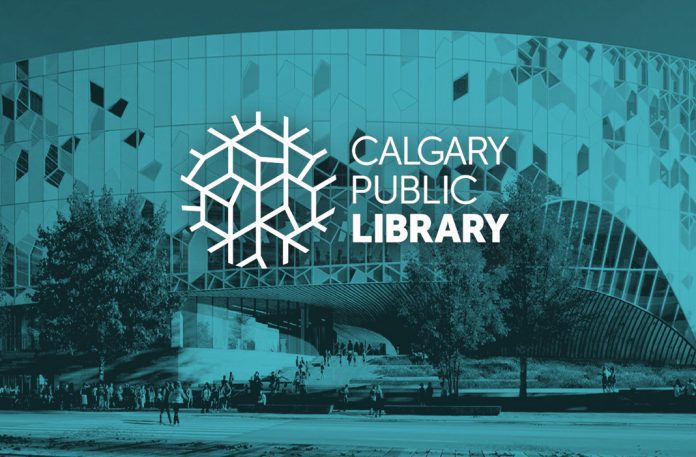 Historian, Author, and Artist in Residence
Numerous residences are underway at Central Library—come meet our newest experts! Historian in Residence Jessie Ray Short's cross-disciplinary practice involves memory, visual culture, and the exploration of her Métis family. This program is presented in partnership with Calgary Heritage Authority. Our new Author in Residence, award-winning writer Jaspreet Singh, can review manuscripts and meet with anyone who has questions about writing, reading, publishing, and the life of an author. Central Library also hosts three artist residences throughout the year. Learn about upcoming events and programs with our residents at calgarylibrary.ca/arts-and-culture.
Check Out Our New Books
Visit your local Library and check out the NEW! displays full of today's hottest reads. You won't need to wait in a holds line to get your hands on these titles. Find books like The Friend by Sigrid by Nuriez, Golden Boy of Crime by Jim Brown, Watching You by Lisa Jewell, Moccasin Square Gardens by Richard Van Camp, Lands of Lost Borders by Kate Harris, plus many more. Our NEW! displays are regularly updated, so be sure to check back often for fresh finds.
You Need to Know About our Back to School Resources 
Calgary Public Library has students of all ages covered this fall. The Library offers a variety of free schoolwork help, including online and in-person programs and resources. From a free online tutoring service aligned with the Alberta curriculum, called brainfuse HelpNow, to drop-in programs for help with writing or math assignments, there's something for everybody. All you need is your free Library card! Learn more about our many free eResources and programs for students at calgarylibrary.ca/library-news.