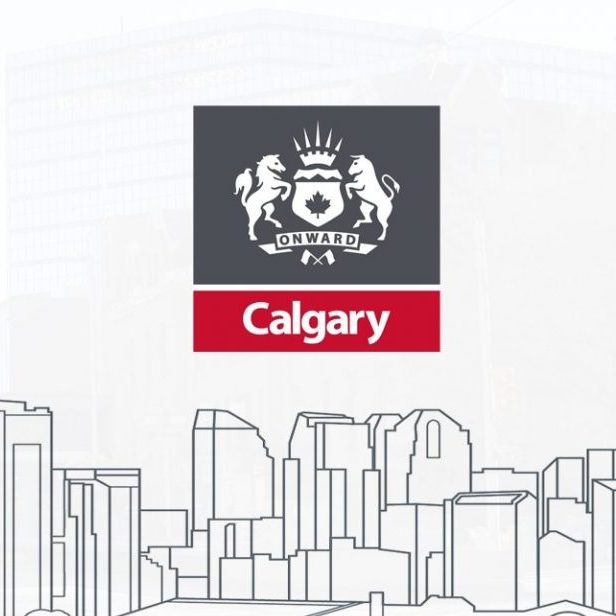 The 2021 municipal election is taking place this fall. Voters can cast their ballot during the advance vote on October 4 to 10, or on election day, October 18. If you are unable to vote during the advance vote or on election day because of a physical disability or absence from the city or working as an election worker, you can request a mail-in ballot online by visiting www.electionscalgary.ca.
Voter Checklist:
Check your eligibility to vote.
Some ward boundaries are changing on election day. Look up which ward you will be in as of October 18.
Find out who is running in your ward and what is on the ballot.
Make a vote plan – look up your designated voting station for the advance vote and election day, available after September 21 or watch the mail for your Voter Information Card to decide when and where to vote.
Make sure you have one of the several acceptable forms of ID with your name and current address on it.
Get out and vote!
Voting is an important responsibility for every Canadian. It's how we shape our communities and choose which leaders will represent us. Voting connects citizens with the political process and with each other. When you take part in an election and express your view, you make democracy work.
Visit electionscalgary.ca for more information, to learn about job opportunities and to sign up for the Elections Calgary eNewsletter.