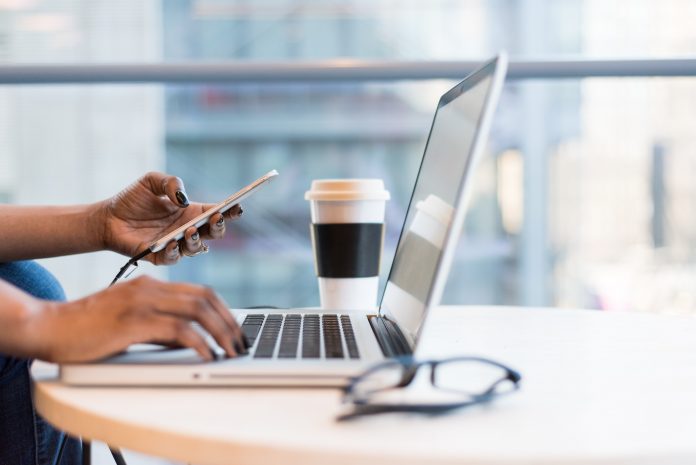 Calgary – we're here for you! We're focusing on what's important to you, improving how we do business, and ensuring we plan for our future to build a strong, resilient Calgary. Your input is valuable and necessary – and we're always listening.
Whether you'd like to request a service, provide feedback, or give a compliment, it's important you know how to get a hold of us – in all the ways we connect with Calgarians.
Call us: 311 or 403-268-CITY (2489)
Join the conversation: City of Calgary's social media
We're on many social media platforms; reach out – we'd love to hear from you.
Find City of Calgary on Twitter, Facebook, Instagram, LinkedIn, Flickr, YouTube, and more. Visit calgary.ca/general/social-media.html for all our accounts and quick, easy links.
We're dedicated to providing excellent service for your investment, and making life better, every day.