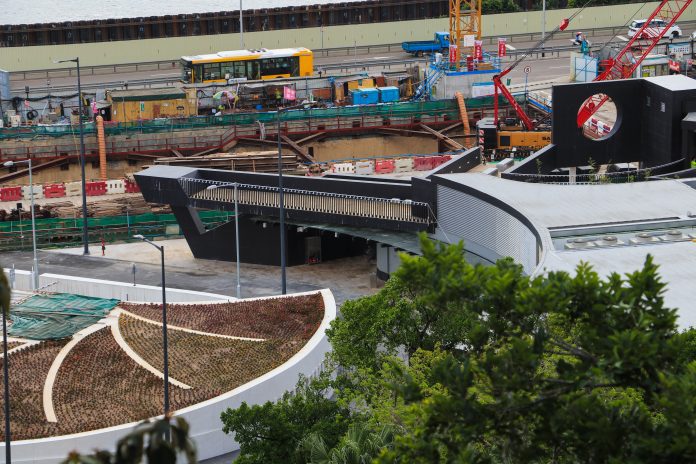 Green Line is developing a Business Support Program to help businesses and communities prepare for, and manage, the potential impacts of Green Line LRT construction.
Stage 1 of the Green Line LRT (16 Avenue N to 126 Avenue S.E.) runs through more than 15 communities and alongside hundreds of businesses. We are conducting an outreach survey for area businesses to get to know stakeholders and better understand operational needs as we plan for construction. If you are a business owner, manager, or staff along the Stage 1 alignment, answer our short questionnaire at greenlinebusiness.questionpro.ca/.
To share your information and join our Green Line business database. Visit engage.calgary.ca/greenline/business-support to learn more about the Business Support Program.