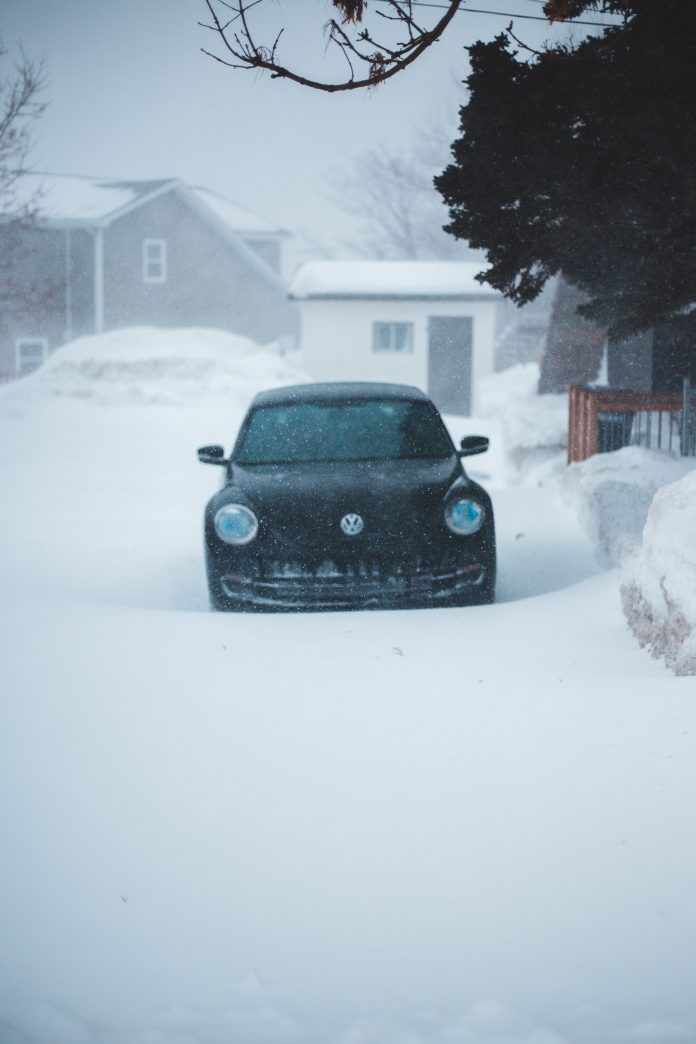 When driving during the winter season, be sure to plan for long trips carefully, listen to the radio or television for the latest weather forecasts, and monitor road conditions. If poor weather is forecasted, drive only if necessary.
Prepare your vehicle for winter:
Have the following checked on your vehicle prior to the winter season:
Antifreeze levels
Battery and ignition system
Brakes
Exhaust system
Fuel and air filters
Heater and defroster
Lights
Oil
Thermostat
Windshield wiper equipment and washer fluid level
Safety tips for your vehicle during the winter season:
Keep your gas tank full.
Install good winter tires.
Have your emergency car kit updated for the winter season.
What to include in your emergency car kit:
First aid kit
Jumper cables
Flares or reflective triangles
Ice scraper
Car cell phone charger
Sand or kitty litter for better tire traction
Non-perishable food
Blankets, hats, gloves, scarves
Small shovel
Face covering/mask
Hand sanitizer or soap
Visit calgary.ca/getready for more emergency preparedness tips.