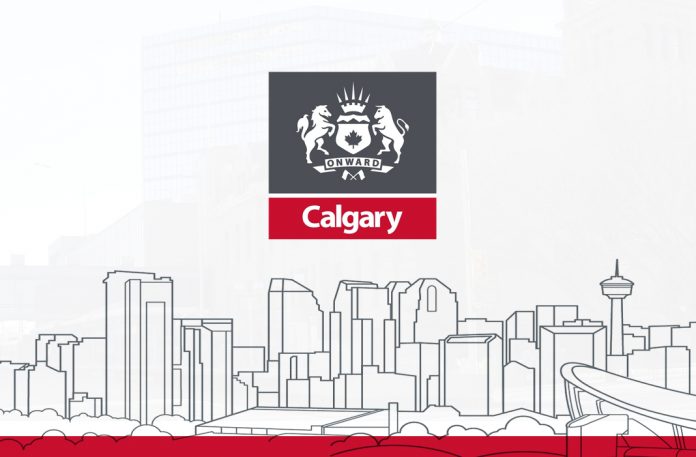 Every winter some Calgarians experience frozen water pipes, which can result in water outages. Houses close to the river or in older communities tend to be at higher risk for this happening. Other major factors that impact risk are the depth of your water service pipes, river water temperature, and frost depth.
You can take steps to reduce your risk for frozen household pipes:
Look for cold drafts in unheated areas where water supply lines are located. This includes basements, crawl spaces, attics, garages, and under kitchen and bathroom cabinets.
Repair broken windows, check doors, and insulate areas that allow cold exterior air to enter.
Insulate your hot and cold water pipes that are located in cold areas.
Open interior doors and cabinets in cold areas to allow heat from the house to warm unprotected pipes.
Keep the heat set to at least 15 degrees Celsius.
Make sure the water line to outside faucets, garden hoses, pools, or decorative water features is turned off, disconnected, and drained.
If your hot water tank is in a maintenance room outside of your home, make sure the area is adequately heated.
Regularly run water in your pipes through everyday use. You can always run a continuous pencil-width stream of water, but you will be responsible for any increase in water charges unless you received an official notice from The City of Calgary instructing you to do so.
Find out more at calgary.ca/frozenpipes.