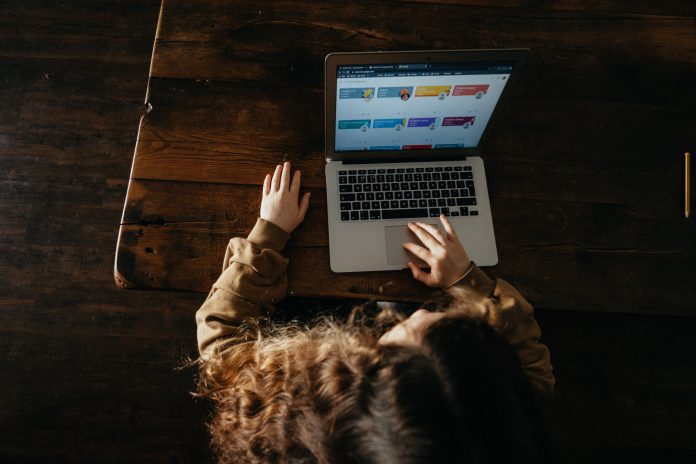 Are you between the ages of 15 and 24 and looking for a job?
The Youth Employment Centre (YEC) offers free career planning and job search assistance. YEC services include exploring career options, preparing your resume, interview preparation and industry training. Get connected to employment opportunities!
Schedule your appointment by visiting YouthEmploymentCentre.ca or call 403-268-2490.