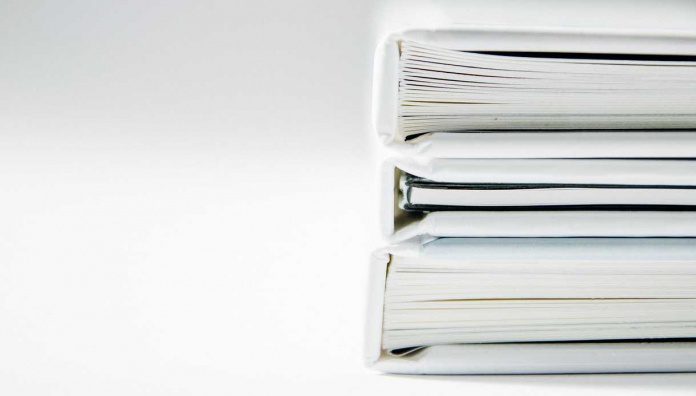 It's the New Year again; a time when many are making resolutions and taking steps to be better organized. This January, start small with one task: organize your important documents so that you are prepared for anything, including an emergency or disaster.
In a disaster, your immediate concern will be the safety of you and your loved ones. But, once the immediate danger passes, having access to important financial, insurance, legal, medical, and other personal documents will be crucial to help you start the recovery process quickly.
"Trying to gather up all of these documents during or after an emergency can be very challenging," said Tom Sampson, Chief of the Calgary Emergency Management Agency. "Taking time now to safeguard these critical documents will help you avoid additional stress when a disaster actually hits."
What kind of information should you gather?
Identification: copies of driver's licenses, passports birth certificates, social insurance numbers.
Household: mortgage records, insurance policies, photos of household contents.
Medical: health care numbers, insurance/benefit information, copies of prescriptions, names and addresses of doctors and specialists.
Financial: tax and banking information, credit card numbers and contacts.
Sampson offered the following tips:
Consider storing paper copies at home in a fireproof and waterproof box or safe, in a bank safe deposit box or with a trusted friend or relative.
Store electronic copies of important documents in a password-protected file on a flash/USB or external hard drive in a fireproof and waterproof location or consider using a secure cloud-based service where you can always get access.
Make sure your documents are together, and easy to grab and go if you needed to evacuate your home.
For more information about how to prepare your family and your home for an emergency, visit calgary.ca/getready. Learn what the risks are in Calgary, how to build a 72-hour emergency kit and take the Calgary Emergency Management Agency's Ready Calgary course.