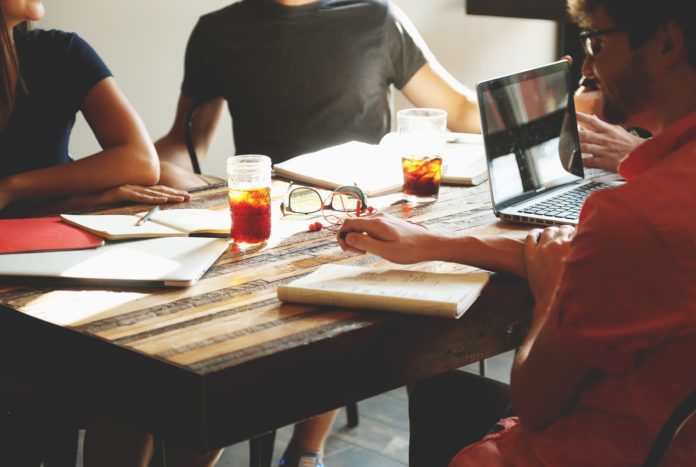 Planning for Calgary's next 20 years is underway.
You've told us what qualities are important for a great city, what priorities we need to focus on and how much more progress we need to make over the next 20 years. Now, we need your help to evaluate our options.
We're checking in on our long-range land use and transportation plans to see what's working well and contributing to the quality of life many Calgarians enjoy, and what needs to be updated or changed to make this a reality for more Calgarians over the next 20 years.
Visit calgary.ca/Next20 to share your input.