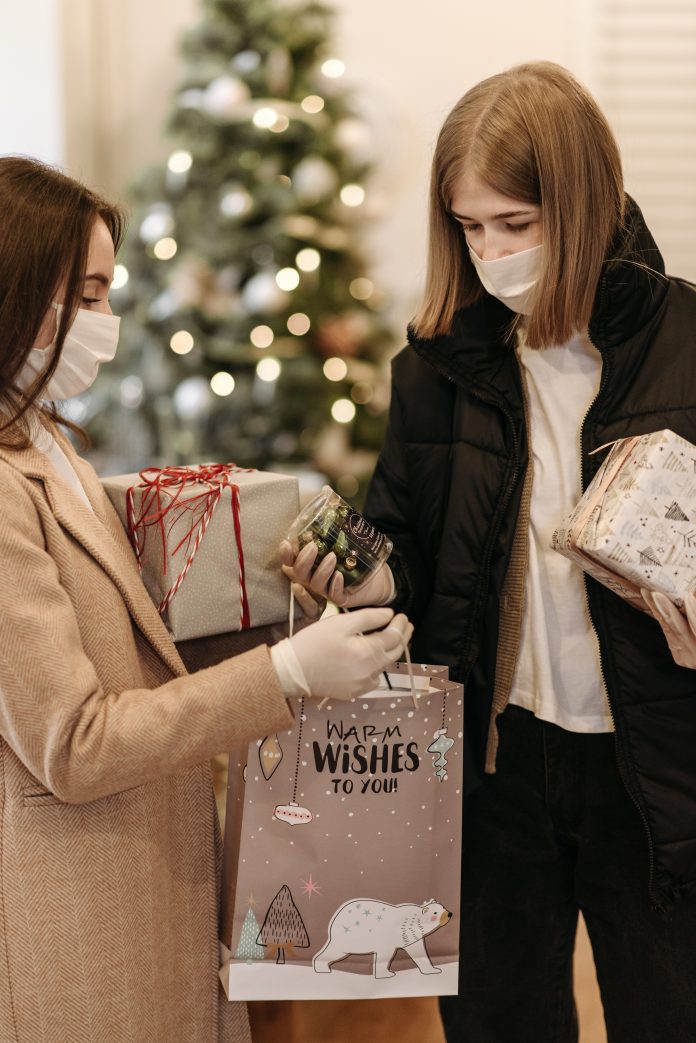 It's December and by now we've figured out how to safely celebrate holidays and special occasions. But it is still a good time to remind ourselves of the things we can do to have a safer festive season.
Besides figuring out all the details of your festivities, you'll want to think about how many people you can safely accommodate. It is best to keep the party small and limited to your cohort. If you have a lot of friends and relatives who are especially vulnerable, this might be the year for a virtual Christmas, Hanukkah, or Kwanzaa. Consider having a second event like a brunch, Boxing Day snowshoe, or a dinner on a different day to keep numbers smaller.
When deciding where to host, use a home that offers the greatest space possible with the highest ceilings and best ventilation. Ask guests what measures would make them feel more comfortable and do your best to accommodate. It is also important to let your guests know that it is okay to cancel last minute if they feel unwell.
If the weather is nice think about what kind of activities you could do after dinner, so everyone isn't sitting closely together indoors. Consider going for a walk, playing outdoor games, sitting around a fire pit, or going on a scavenger hunt. Seating can make a difference; seat more vulnerable people at the end of the table or where they can stay further away from others. Sit closest to those in your household or cohort.
Keep hand sanitizer accessible for your guests and consider single use hand towels in the washroom. Plate everyone's meal in lieu of buffet, and if someone wants seconds of your famous green beans, serve them so your guests don't share serving utensils.
Be creative and use your judgement on what will work best for your situation to follow public health guidelines. A few small adjustments can make your family safer and ensure everyone goes home healthy.
For up to date information on COVID-19, check out calgary.ca/covid19.