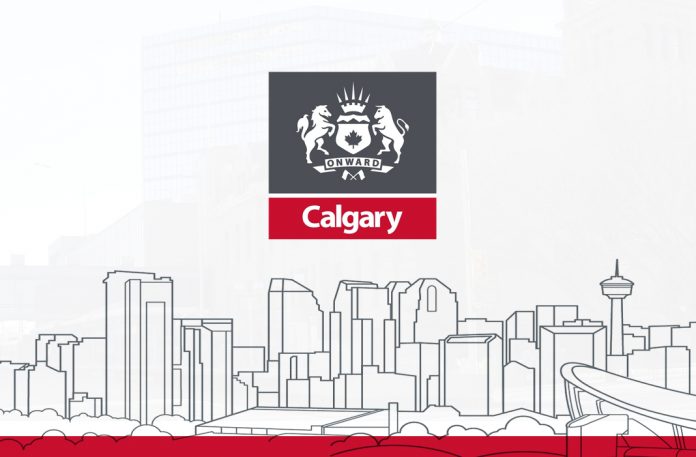 The average wait time for people requesting taxis that are wheelchair accessible has dropped to 15 to 18 minutes from hours thanks to a dispatch service launched in 2019.
WAV Calgary (Wheelchair Accessible Vehicle Calgary) is an on-demand, centralized dispatch service for wheelchair accessible taxis. It pools the services of active, licenced wheelchair accessible taxis and drivers operating in the city and provides customers with one point of contact to request an accessible taxi.
The goal of WAV Calgary is to reduce wait times and improve service levels by providing customers with more accurate wait time information for the closest accessible taxi. The 15 to 18-minute wait time is comparable to other taxi services in Calgary, where the wait time goal is 15 minutes.
Customers can contact WAV Calgary 24 hours a day to book an accessible taxi via phone (403-974-1110), website (WAVCalgary.com), or app (available for both Android and Apple devices).
WAV Calgary has continued to operate throughout the COVID-19 pandemic, ensuring customers have access to safe transportation in accessible taxis, which provide door-to-door service in private vehicles.
The City of Calgary is committed to identifying solutions for providing efficient taxi service to those individuals requiring a wheelchair accessible taxi.
The City regulates the taxi industry in Calgary and is monitoring the wheelchair accessible service. Customers are encouraged to call 311 with compliments and complaints. All complaints are investigated.