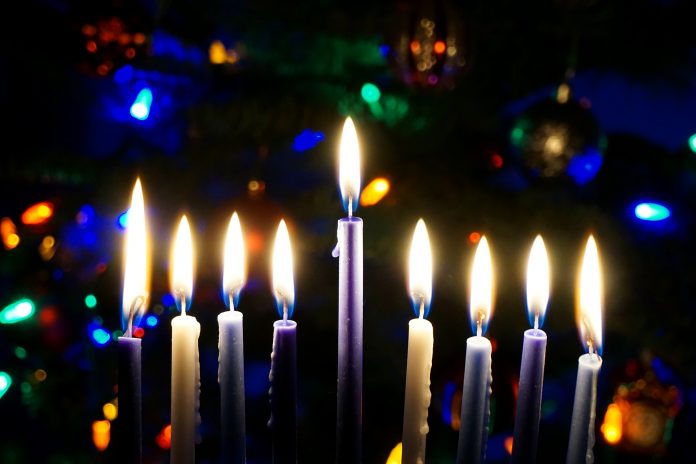 Festive celebrations, flickering lights and winter greens are all hallmarks of winter holidays, but they also present fire risks that can quickly turn festivity into devastation.
Check out these tips for keeping you and your family safe during the holidays:
Keep pets and children at least three feet away from lit candles, the stove and oven, especially when cooking.
If you're putting up a real Christmas tree, make sure it's fresh and water it daily to prevent it from drying out and becoming a fire hazard.
If hanging lights, make sure you are following the manufacturer's instructions about how many lights can be connected to prevent electric shock and fire.
Keep anything that can burn away from heat sources. Also, consider using flameless candles as an alternative to real ones when decorating.
Don't overload electrical outlets. Plug strings of lights directly into wall outlets and keep the number to a minimum.
Replace any strings of lights that have worn or broken cords or loose bulb connections – these can easily start a fire. Also make sure you're using indoor lights indoors and outdoor lights outdoors.
Once the holidays are over, safely and responsibly dispose of your tree, away from your home, garage or anything that could catch on fire.
Make sure you have working smoke alarms in your home and create a home escape plan that you have practiced with your family.
Be safe – don't let a fire ruin your holidays!
For more tips, visit calgary.ca/csps/fire/safety-tips/safety-tips-for-home/holiday-and-winter-fire-safety.html.