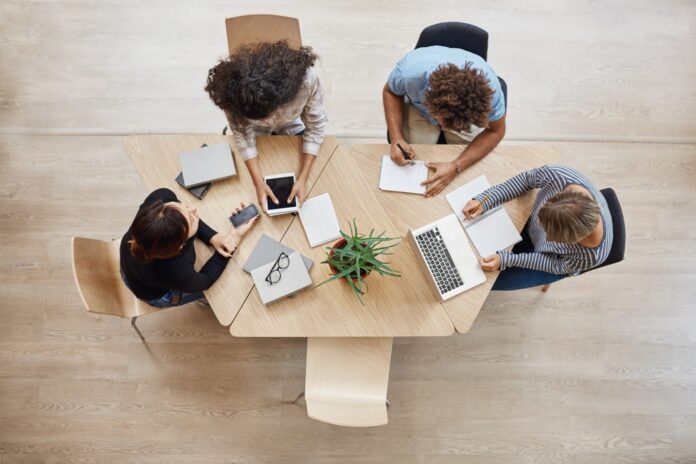 Volunteering with your community association and contributing your unique skills and knowledge, alongside your volunteer team, helps your community thrive! Your volunteer efforts are critical to making a difference in the quality of life in your community and helping to build a sense of belonging.
Not only does your community benefit from your volunteer efforts, but you do too! Check out some of the personal benefits of volunteering in your community below!
Connect with New Friends and Your Community
Meet new people with shared interests
Enhance your skills in building relationships
Strengthen community connections, broaden your support network, and access neighbourhood resources and fun activities
Benefit Your Mind and Body
Reduce stress, improve self-confidence, and increase happiness and a sense of purpose
Increase physical activity to support a healthy body and mind
Help Advance Your Career
Enhance and develop new skills
Gain valuable career experience
Have Fun!
Explore your interests, make time for hobbies (e.g., help plant a community garden), renew your creativity, and fulfill personal goals
Enjoy social activities with new friends
Make a Difference
Give back to and strengthen your community
Have a positive impact in peoples' lives – it is one of the most rewarding volunteer experiences!
Learn more about community associations at calgarycommunities.com/about-communities.