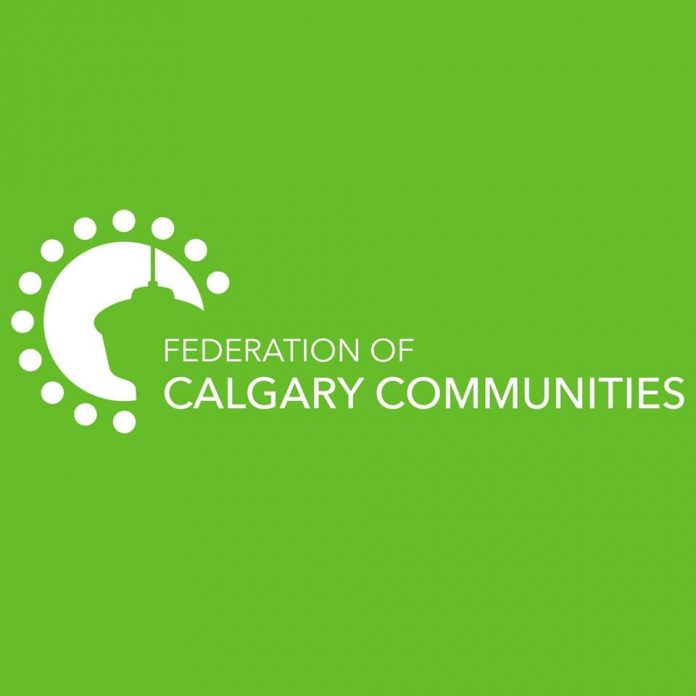 A message from the Federation of Calgary Communities
Halloween can be a fun and exciting event for kids (and adults). Below are some informative tips to increase safety on October 31.
Residents
Turn on outdoor lights and replace burnt-out bulbs.
Clear a path from the road to your front door and remove any potential obstacles or tripping hazards.
Keep your pets safe. Confine animals indoors, away from the unfamiliar (and spooky) guests at the front door.
Beware of potential food allergies; consider alternative goodies.
If you're driving; be cautious of goblins, ghouls, and ghosts out and about in your neighbourhood.
Parents
Costumes should be short enough to avoid tripping; and be light coloured to be easily seen at night. Having your child wear reflective tape will also help them be better seen by drivers.
Use non-toxic makeup for the costume instead of masks as they can reduce visibility for your child.
Create an easy-to-follow route with your children and teenagers.
Travel in groups of three or four. Young children should be accompanied by a responsible adult.
Practice crosswalk safety. Make your way up one side of the street and cross to the other side looking both ways, don't crisscross back and forth.
Double-check you child's goodie bags to ensure everything is safe to eat.
Remember
Connect with neighbours!