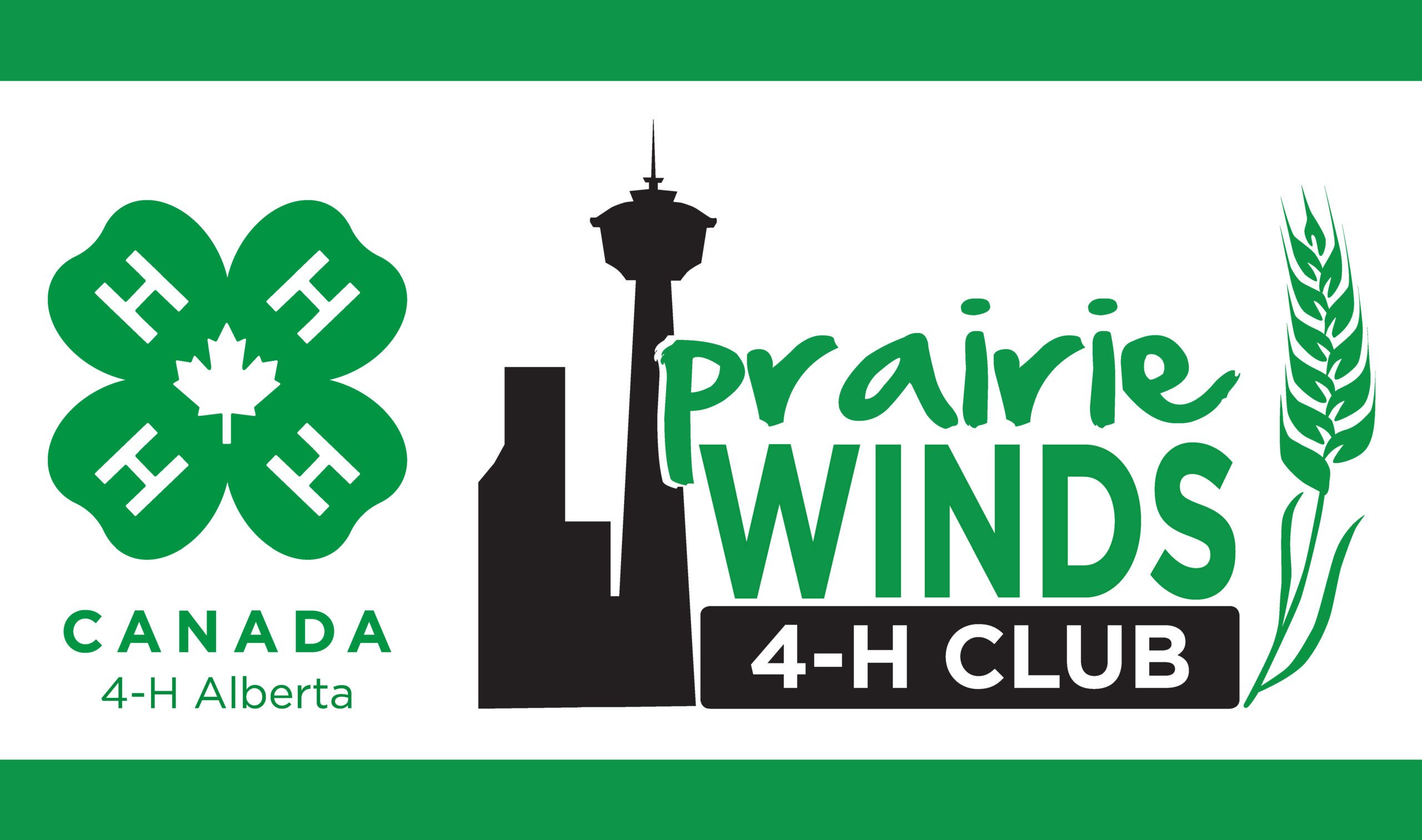 by Caleb Donner – Prairie Winds 4-H Club Reporter

Summer vacation will sure look different for everybody this year, but that hasn't stopped the Prairie Winds 4-H Club from gathering safely while staying apart. Aside from their monthly Zoom meetings, they have been working on their final project for the 2019-2020 4-H year and have been given a challenging but fun guessing game. The members were sent a collage of 23 baby photos of the members when they were 6-18 months old and had to match the correct photo with the correct member. There was even a prize for the most correctly guessed photos!
The final 4-H project for the Prairie Winds 4-H Club was a nine-component photography project to help members learn techniques for taking photos with smart phone devices. For completion of the project, each member was required to take a photo from nine different categories. For those interested in taking it a step further, a photo competition was added to the project. This required taking a total of 30 photos from different categories.

The categories ranged from 'Rule of Thirds', which means that subjects in a photo look better in odd numbers, especially three; to 'Leading Lines', which uses either natural or man-made lines to subtly point to the subjects of the photo. In total, there were nine modules inside the photography project. The Prairie Winds 4-H Club extends best wishes to families in our communities. Stay safe, stay home, and wash your hands!