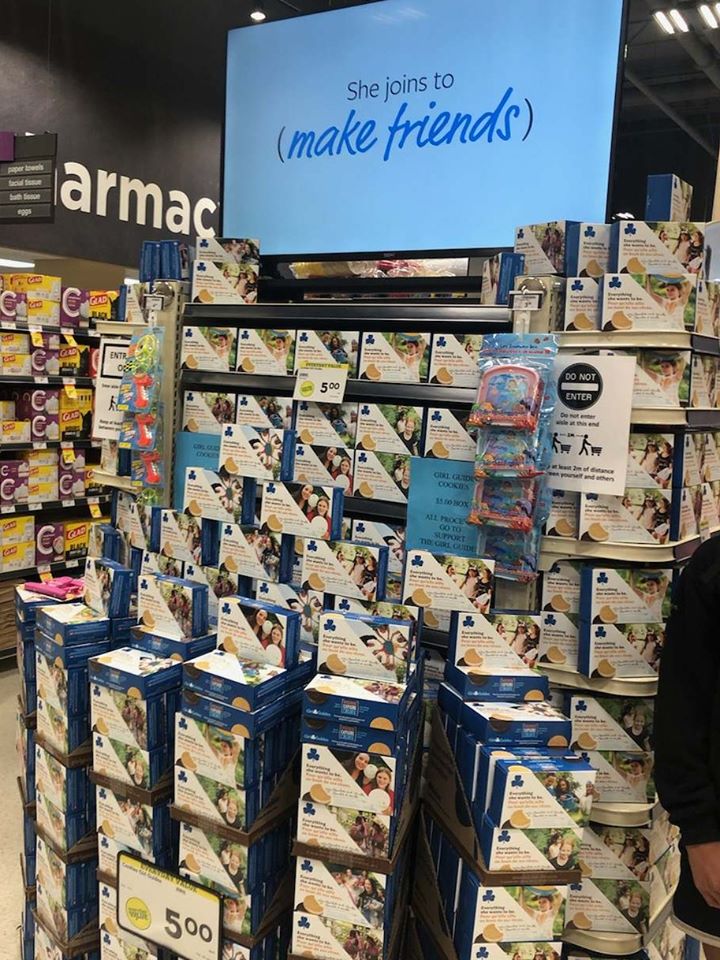 We have had an interesting year, along with everyone else. Meetings held over Zoom, all

in-person activities cancelled, including camps and trips. But the Girl Guides are looking forward to the fall when we can hopefully start meeting again (registration is already open for the fall start of the program – visit www.girlguides.ca for more info). The "meetings" might not be/look the same as we are used to seeing in the past. Perhaps it might look like doing weekly meetings outside, which is actually a great opportunity. Getting outside is one of the more unique aspects of the Girl Guide program. And being outdoors is good for the soul and mind.

It could include working on the Into the Outdoors program area, Nature Discoveries, or Be Well – My Physical Self, by going on nature hikes in different parts of the city and surrounding area. There's also the Local Communities badge, which encourages girls to explore different aspects of their community and neighbourhood. There are many neat options and possibilities to keep the girls busy and having fun.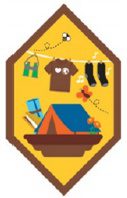 Some of you may have also noticed Girl Guide cookies being sold in local stores. Many stores have taken the initiative to sell our yummy cookies in-store on our behalf, knowing that we are unable to sell them ourselves. Places like Toys R Us, Superstore, Save On Foods, Safeway/Sobeys, London Drugs and many more. Thank you! And all proceeds ($5/box) goes back to Girl Guides to help support our program. The stores are not keeping any of the proceeds.
Whatever Girl Guides looks like in the fall, we will be there, in one form or another. We have been here in Canada for over 100 years, and plan to be here for a 100 more.