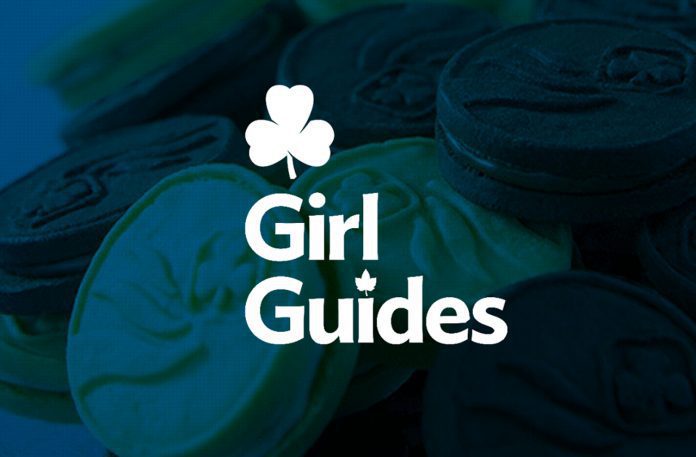 Did you know that the communities supported by Girl Guides in Famous Five District include Lake Bonavista, Bonavista Downs, Parkland, Queensland, Diamond Cove, Deer Ridge and Deer Run? Thank you for your support by purchasing cookies.
Please be sure to mark Saturday, May 4th noon to 4:00 pm on your calendar. We invite you to attend our annual District Carnival and the support the girls in our neighborhood by purchasing baking, having lunch, bidding on the silent auction items and watching the children play the games. Location is Queensland Community Centre, 649 Queensland Drive SE.
Classic Cookies have arrived! Some units are going door to door, but if we've missed you, please contact Pat, isteads@telus.net with your address and we'll see that someone delivers your order to you. Cookies are the major fundraising for Girl Guides and your purchase allows us to provide programming that teaches self-respect, community awareness, safety, leadership and so much more.
Watch for information about girl registration for the fall of 2019.
Ladies, would you like to become a leader for the fall? We're always looking for women to help. Why not start the registration process now? Take advantage of some training offered in June and be ready for a fun time in September. Contact Pat, isteads@telus.net, for more info.