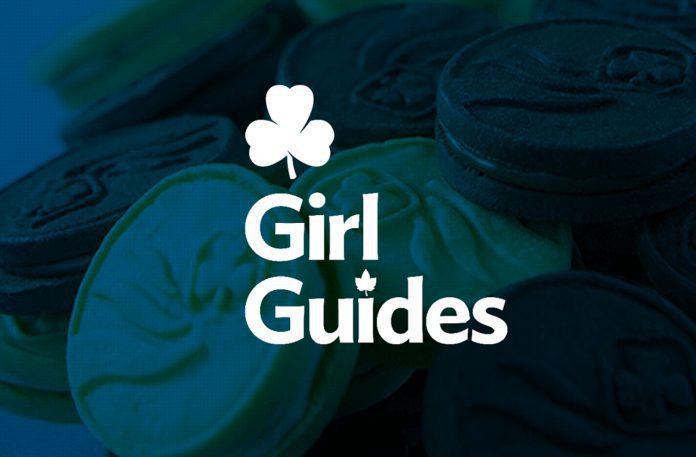 In June, most units will be winding down for the summer. What an interesting year it has been. I would like to take this opportunity to give huge kudos to the Girl Guide leaders who have navigated this topsy turvy year. Being adaptable has been key – switching back and forth between meeting in person (outdoors) and virtually has been very challenging. If you know of a Girl Guide leader in your social or family circle, say a big thank you! They certainly deserve our thanks.
Being a Girl Guide leader can be very rewarding. I know for me personally our weekly unit meetings have helped save my sanity more than a few times. When they learn a new skill like carpentry, or learning coding, or are giggling while playing pool noodle tag; that is such a mental break from the doom and gloom that is part of our daily life right now. If you would like to become a leader, please email [email protected]
We look forward to seeing our returning girls next year, as well as welcoming new girls to Girl Guides.
If you'd like to register your daughter for next year, please visit www.girlguides.ca and use the unit finder to find an open unit in your area. Registration for girls new to Guiding opens June 14.
Karla W