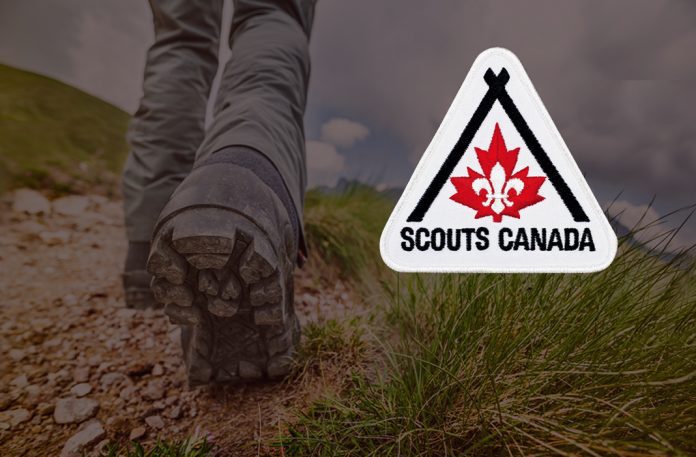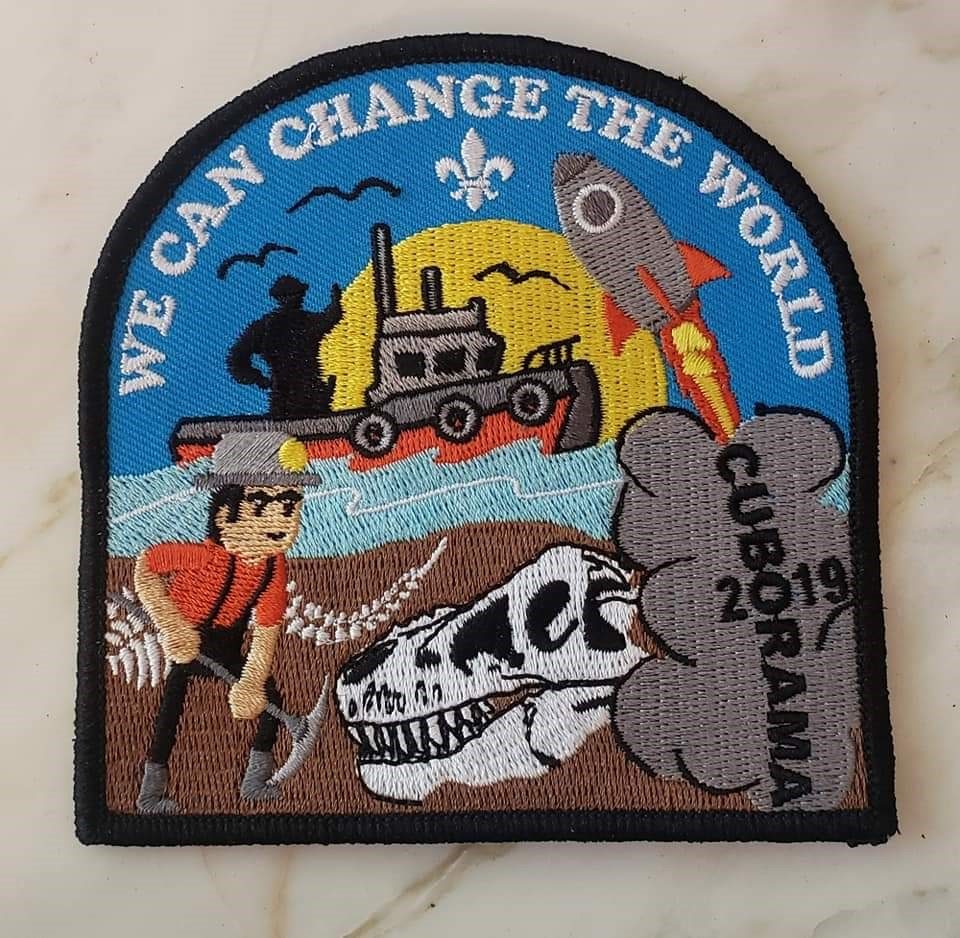 Thorncliffe Cubs completed a successful camp at Camp Hope. This camp was a gathering of Chinook Counsel Cubs called Cuborama. Over 400 cubs and leaders gathered for the weekend for camping, and activities. This year's theme was Explorers the Age of discovery. Our Cub Pack has been working on our selected theme: Anthony Henday and the fir trade. They were required to create a gateway into our camp, costume to show the theme and an activity for all cubs to do.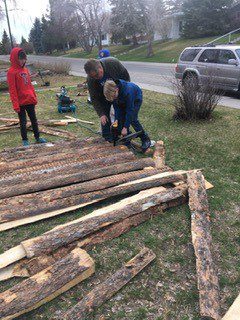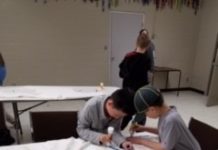 The cubs did all the planning and design to meet the theme. The cubs researched and constructed the gate and the costumes and planed the game. They learned to use tools to construct the gate to look like a trading post. Many thanks to Red Rock Sawmills for the donation of the first cuts lumber used in the construction of the gate. The costumes were made over two meetings with one parent doing the sewing and the Cubs decorated them to look like Hudson Bay blankets. The activity they selected was a navigation course using compass, this activity ended up being a good learning experience for the cubs as half had never used a compass. During the activity the cubs were mixed up so that they were with cubs from other groups creating new friendships.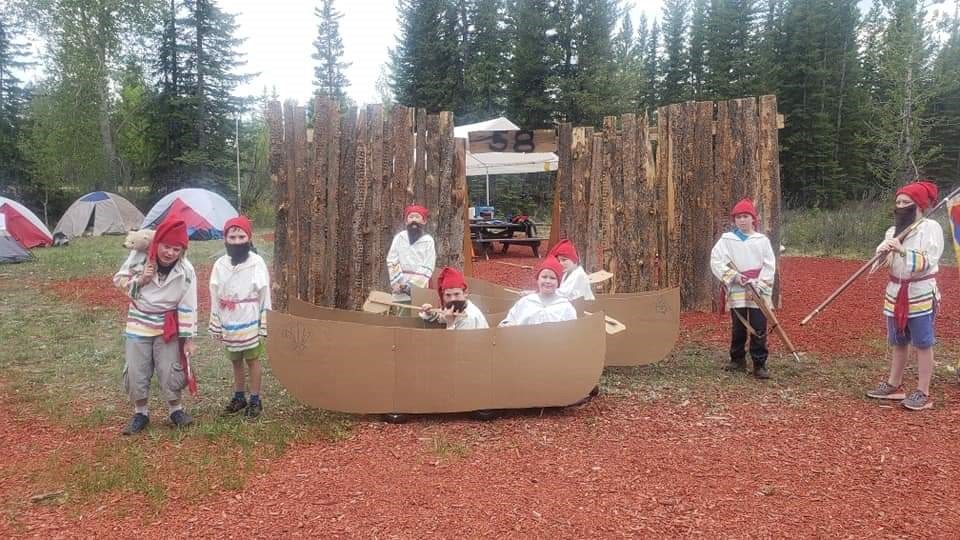 The weekend ended with 58th cubs wining second place for our gateway and one cub won the badge design contest with his submission.
The cubs are going to have one more camp before school lets out and we are going to build a tepee at the Thorncliffe Campground and fishing on the lake.
The Cub program is developing the youth into capable individuals who are becoming leaders and ready to face the world.