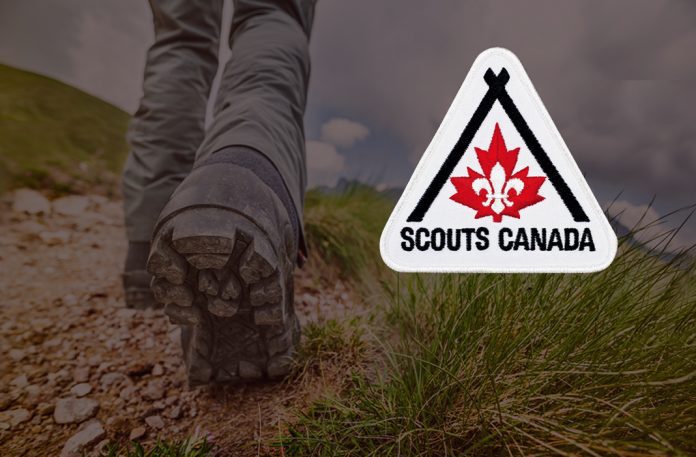 Perseverance Pays Off
Scouts are good at perseverance! All are getting well-versed at Zoom meetings throughout Scouting.
Skip the Depot
We are also trying to continue fundraising efforts, as we obviously were unable to hold our bottle drive in April. This is a link to continue donating your containers to your local Scouts and it's completely hands-free! https://app.skipthedepot.com/northhavenscouts.
Simply go to the link, register as a customer, and follow the instructions. Your containers will be picked up at your home and your donation will be sent to the Scouts. Thanks so much for your continued support!
Activities Resume in the Fall
We are holding out hope that we will be allowed to resume activities in the fall. Until then, stay safe out there everyone.
Yours in Scouting,
Bev Bridger
Group Commissioner, 132 North Haven Scouts