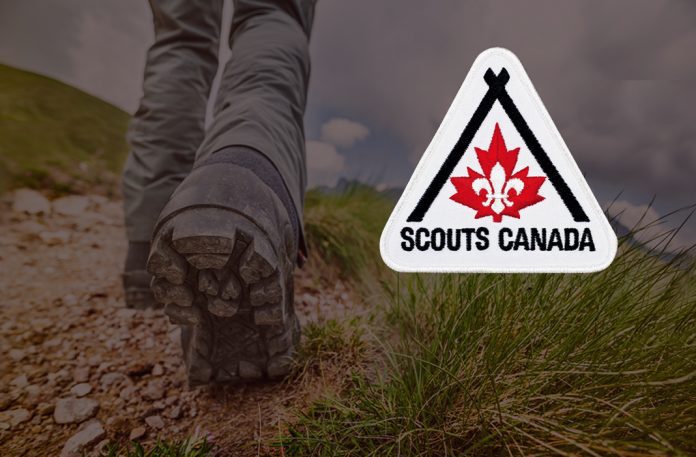 Hello, Scouts families and our community.
At this difficult time our world is going though, may all of you stay safe happy and healthy.
It has been a wonderful year of scouting in all sections, sad to see it come to an early end. We experienced great memories from camping, laser tag, linking activities, I-fly, cross-country skiing, and making home beef jerky, just to name a few. There were activities and community service projects that have had to be put on hold, many families are experiencing this at this time with everything being cancelled.
Scouts of all ages can still get involved while social distancing; shovel your neighbors' walk way (yes, we still have snow), go for a nature walk and write down or draw different trees or the wildlife you see. Take a bike ride, make fire starters (place dryer lint into a cardboard egg carton pour melted candle wax on top let dry and done. Please ask your parents to help).
Scouts.ca has lots of different activities and STEM builds for all ages check it out, you don't have to be a member, so get creative.
Thank you to all our wonderful volunteers and parent helpers and to all the youth participants, hope you all had fun and come back next year for more adventures and skill-building.
YIS 38th Simons Creek Scouts