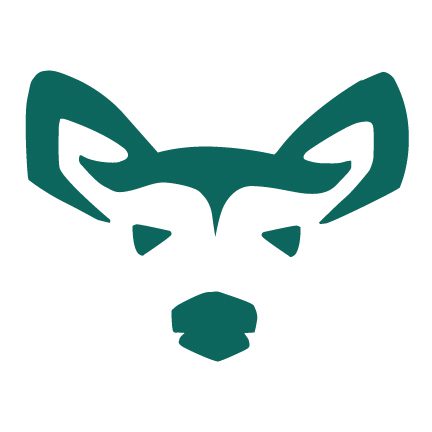 Managing Invasive Species in Fish Creek and Throughout Alberta
Thursday, November 18, 2021 – 7:00 to 9:00 pm on Zoom
Presented by Emma Stroud, Friends of Fish Creek Citizen Science & Stewardship Coordinator, and Megan Evans, Alberta Invasive Species Council Executive Director.
The Friends of Fish Creek have been working with the Alberta Invasive Species Council to manage invasive plant species here in Fish Creek and to better understand their proliferation throughout this province. Invasive plant species are frequently referred to as weeds and many of them were brought to North America for their aesthetic or other qualities. With no natural predators to keep their numbers down and the ability to out-compete native vegetation, these species can take land, space, and resources from other plant species. In 2021, the Friends launched or expanded on programs like biocontrol, community involvement, hand pulling, and pilot projects in the park, all of which are part of the EDRR approach – Early Detection, Rapid Response. Learn about invasive plant species in this province, how the Friends have been managing them in the park, and how you can help control invasive species on November 18. Free for Friends members and $10 for non-members. Registration required at https://friendsoffishcreek.org/event/invasive.
The Fish Creek Community Terrace
Every brick tells a story! Share your story with the Fish Creek Community. If you have been to the Bow Valley Ranch recently, you may have seen Phase 1 of the Fish Creek Community Terrace, which consists of personalized bricks installed just in front of the Cookhouse. The Friends are now offering bricks for Phase 2 of the Terrace to be installed in 2022. If you have a local business, consider dedicating a brick – it is a great way to advertise in a bustling location, and you will receive a tax receipt. Share your story by dedicating a brick today. There are fewer than 150 spaces available so get your brick today. For more information, please visit https://friendsoffishcreek.org/brick.
Membership Shows You Care
Now is the best time of year to renew your Friends of Fish Creek membership or to become a member as memberships will be good until December 31, 2022. The Friends of Fish Creek enjoy our role as the link between the community who visits the park, partnering organizations, local businesses, and Park Management. The Friends of Fish Creek do not receive regular support to run our more than 30 programs that benefit the park and community, and we are reliant on a variety of funding sources like grants, program fees, personal donations, and memberships. Your membership contribution will go a long way in helping us to create a community of informed park users and in turn benefit the park landscape. Friends' members receive benefits like admission to our Fish Creek Speaker Series programs, a discount on the popular Birding Courses, a discount at select local businesses, and the ability to vote at our Annual General Meeting.
Show your support for Fish Creek Provincial Park by becoming a member or renewing your membership today. To renew your commitment to Fish Creek Provincial Park, please visit https://friendsoffishcreek.org/membership.