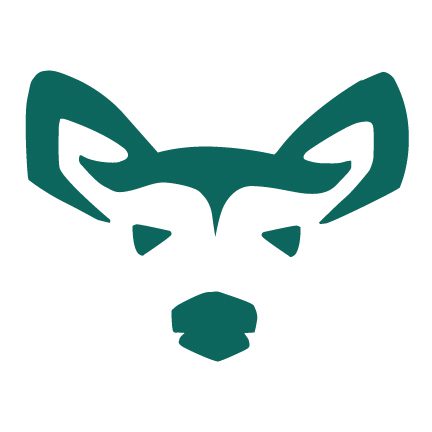 Celebrating Thirty Years, 1992-2022
For thirty years now, the Friends of Fish Creek have been dedicated to the protection and preservation of this park and have spearheaded volunteer programs and educational activities to engage community members. To commemorate our 30th Anniversary, we have a very exciting opportunity for you to get involved and show your support for Fish Creek Provincial Park. We invite you to dedicate a tree near the Bow Valley Ranch, along the 30th Anniversary Poplar Grove. This fundraising and conservation initiative provides a truly unique opportunity for you to support a legacy project here in Fish Creek Provincial Park. You can donate towards the 30th Anniversary Poplar Grove to help ensure a healthy and sustainable tree population in the park for the next thirty years and beyond. For more information, please visit https://friendsoffishcreek.org.
Bitter Sisters Brewing Co. – Proud Supporter of Fish Creek
The Friends are excited to partner with one of Calgary's newest restaurant and breweries – Bitter Sisters. Each month Bitter Sisters chooses a local charity for their Donation Libation tap community support program and the Friends are pleased to have been chosen for May. Twenty-five cents from the sale of every Tarty Cousin Sue – a refreshing cranberry raspberry wheat ale – will go to the Friends of Fish Creek. https://friendsoffishcreek.org.
SkipTheDepot – Alberta's Newest Way to Turn Returnables into Cash
Do you have bottles and cans, old clothes, or even unused electronics in your home or garage? SkipTheDepot is a local organization that will pick up your bottles and cans and enable you to donate the proceeds to the Friends of Fish Creek. Now there is no need to go to the depot or wait for a neighbourhood bottle-drive to redeem your empty beverage containers. The Friends are pleased to partner with SkipTheDepot to provide a new opportunity to support Fish Creek, or simply add a little cash to your own pocket. You can even start your spring cleaning early by contacting SkipTheDepot today! https://app.skipthedepot.com/ffcpps.
Capture Nature – Friends of Fish Creek Photo Contest
Explore Fish Creek Provincial Park this spring and show us your best park photos for a chance to win amazing prizes! From beginner photographers to amateur professionals and youth, the Friends invite you to take part in our annual Capture Nature Photo Contest. Interpret and capture the beauty of Fish Creek through this year's themes – Peekaboo! Seasonal Highlights, Repetition, and Shadow and Light. Are you up for the challenge? Photos can be submitted at any point during the contest, but the earlier the better! The public will be able to vote for their favourite photos through our online gallery, so early submissions will have more time to collect votes! Amazing prizes are provided by The Bow Valley Ranche Restaurant, The Apothecary in Inglewood, RMB Photography, Vistek, Elements Outfitters, and SportChek. Registration is required and fees apply. For more information or to register, visit https://friendsoffishcreek.org/programs/capturenature.