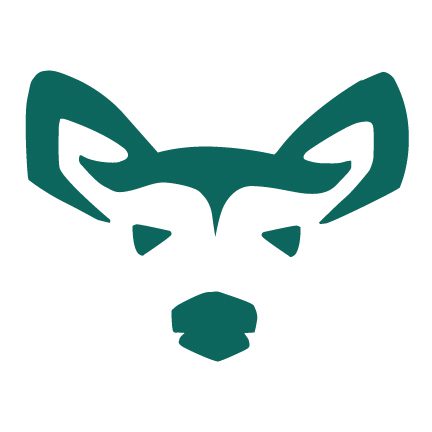 The Problem with Carp: Understanding Prussian Carp and Other Aquatic Invasives in Alberta
Thursday, January 20, 2022, 7:00 to 8:00 pm
Presented by Nicole Kimmel, Aquatic Invasive Species Specialist, Alberta Environment and Parks.
The invasive fish species Prussian carp has been discovered in Fish Creek Provincial Park, after being discovered in other waterways in this province over the past few years. At this fascinating presentation you can enjoy a quick overview of the Alberta Environment and Parks' Aquatic Invasive Species program, highlighting how Prussian carp fit into each element of the program, and then learn about Prussian carp specifics and challenges in dealing with this species. Challenges surrounding Prussian carp include identifying them in comparison to closely related species and managing the effects of their increasing populations. Nicole Kimmel, Aquatic Invasive Species Specialist, will discuss response efforts tried or considered to date, and will share what is known about this invasive fish. This Fish Creek Speaker Series presentation will be the start of a bigger partnership opportunity where Alberta Environment and Parks can work with the Friends of Fish Creek to explore collaborative response options. Free for Friends of Fish Creek Members, $10 for non-members, free for youth 16 years of age and younger with a registered adult. To register, please visit https://friendsoffishcreek.org/event/carp.
The Fish Creek Community Terrace
Every brick tells a story! Share your story with the Fish Creek Community. If you have been to the Bow Valley Ranch recently, you may have seen Phase 1 of the Fish Creek Community Terrace, which consists of personalized bricks installed just in front of the Cookhouse. The Friends are now offering bricks for Phase 2 of the Terrace to be installed later this year. If you have a local business, consider dedicating a brick – it is a great way to advertise in a bustling location, and you will receive a tax receipt. Share your story by dedicating a brick today. There are fewer than 150 spaces available so get your brick today. For more information, please visit https://friendsoffishcreek.org/brick.
Membership Shows You Care
Now is the best time of year to renew your Friends of Fish Creek membership or to become a member as memberships will be good until December 31, 2022. The Friends of Fish Creek enjoy our role as the link between the community who visits the park, partnering organizations, local businesses, and Park Management. The Friends of Fish Creek do not receive regular support to run our more than 30 programs that benefit the park and community, and we are reliant on a variety of funding sources like grants, program fees, personal donations, and memberships. Your membership contribution will go a long way in helping us to create a community of informed park users and in turn benefit the park landscape. Friends' members receive benefits like admission to our Fish Creek Speaker Series programs, a discount on the popular Birding Courses, a discount at select local businesses, and the ability to vote at our Annual General Meeting. Show your support for Fish Creek Provincial Park by becoming a member or renewing your membership today. To renew your commitment to Fish Creek Provincial Park please visit https://friendsoffishcreek.org/membership.