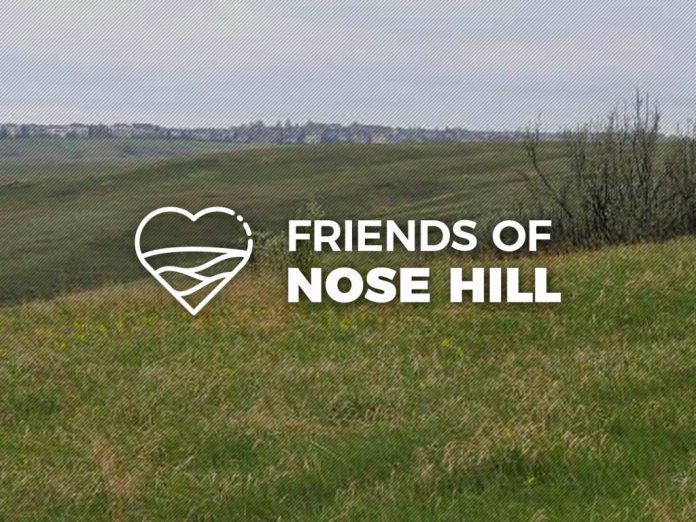 by Anne Burke
Would you support a bylaw that prohibits feeding and/or teasing wildlife on private property?
It is prohibited to feed or tease wildlife in Calgary Parks. There are no bylaws against doing this on private property. "Teasing" means to annoy the animals by irritating them or causing them harm. It also means to disturb them by interfering with their normal function or causing the animals anxiety. If such a bylaw is passed, there may be some exceptions.
Feeding birds benefits them since food sources can be scarce in colder months. It brings joy to people. Feeding squirrels should also be exempt, with use of proper feeders.
There should not be exceptions to the bylaw due to concerns for the welfare of wildlife when they rely on humans for food. It jeopardizes the animal's life and wellbeing, with the potential to draw more dangerous wildlife to residential areas.
Allow property owners to feed wildlife for rescue purposes. Sometimes interventions are required to rescue animals in distress on private property. It should involve wildlife officials or rescue organizations.
Having different rules and consequences in the bylaw means that teasing can be animal cruelty. Behaviours, such as "shooing" an animal off the property, should not be considered teasing.
The City is exploring a voluntary dog "early warning" system (DEWS), in on-leash areas and off-leash parks. A bandana colour program uses one (or more) of the colours of traffic lights. It is intended to give owners the opportunity to indicate to others how (or if) their dogs should be approached.
The Responsible Pet Ownership Bylaw: Phase 2 is at www.calgary.ca/petbylaw. Public input will help the City make recommendations to Council, in spring/summer 2021.