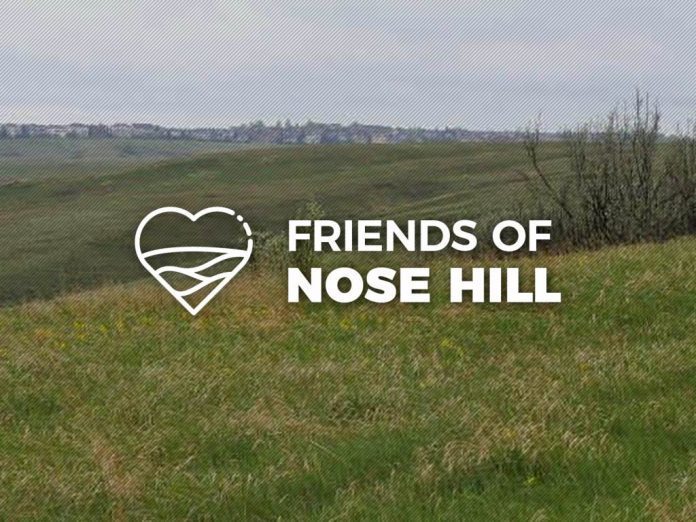 Due to the Parks & Pathway Bylaw review, Calgary Parks will explore allowing liquor at signed picnic sites, with food, as per provincial regulations. The online survey is of major public parks (such as Bowness) and local community green spaces. A pilot project could launch in the summer, 2019
The BiodiverCity Advisory Committee was established by City Council in October 2015. The goal is to support the City's Biodiversity Policy, by including conservation. The Committee works on engaging stakeholders, communications, and reviewing City policies related to biodiversity (85% of students understand the term).
The Committee reported to Council in Dec. 2018 and, previously, in May 2017. (The 2019 work plan is being developed.) This report presented the Committee's 2018 work plan and an overview of work from 2017 to the present.
Highlights were meetings with City councillors; providing expert advice on biodiversity-related documents; and having a survey question on biodiversity in the Calgary Foundation Vital Signs report. In all, 67% were familiar with the term (25% very familiar; 42% familiar).
There should be open and transparent dialogue between public and staff Committee members and the plan for members is to have outreach sessions with City business units. Some of the areas of concern, with different jurisdictions, are urban wildlife management and soil handling, climate change, and preventing flooding. The aim is to advance awareness at the City and of the public. The group wants to ensure positive outcomes for Calgarians, visitors, wildlife, and plant communities.
Habitat restoration is important in the strategic plan to restore 20% of Calgary's open space, by replacing turf grass with native grasses and wildflowers. In addition to site visits at Confederation Park, Bearspaw, Inglewood, and the Weaselhead, there were biodiversity awards, since 2017, with 3 categories for projects at the Calgary Youth Science Fair, as well as school programs and day camps on environmental education.