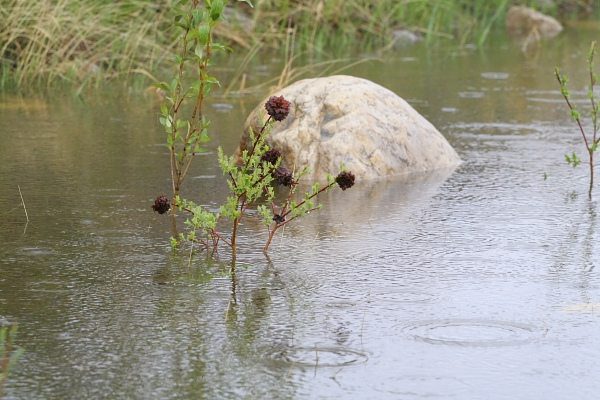 Thank you to all those who attended our general meeting and enjoyed our guest speaker from the Calgary Wildlife Rehabilitation Society. She answered many questions about wildlife on Nose Hill. The winners of the photo contest were announced, and their photos have been published on our website at www.fonhs.org. Some prizes were from the Councillors for Wards 2, 4, and 7 respectively.
Nose Hill parking lots present a risk to wildlife, such as porcupines drawn to vehicles due to road salt. Please be mindful and check your car before and after parking near Nose Hill. Off-Leash dogs are "quilled" and require veterinary treatment; but the porcupine will, at the least, need to re-grow its quills, be seriously injured, or worse.
There is a lack of support for coyotes when managed as nuisance animals instead of an integral part of the eco lifecycle in nature. Without a balance in the food chain, prey animals abound, and, in general, there is already pressure from the loss of green space, in our development-focused urban environment.
There are concerns about the light pollution effect on humans and animals in the natural environment. Migratory birds that fly at night head directly into tall buildings, but when lights are turned off, such collisions decrease. This advice is from the Chair of the Light Abatement Committee of the Royal Astronomical Society of Canada.
An Urban Star Park is an area in which artificial lighting is strictly controlled and active measures are in place to educate and promote the reduction of light pollution to the public and nearby. Sky glow from beyond the borders may be visible to observers within the area, but the skies are still usable for astronomy.
The City replaced 80,000 lights throughout the city with new, energy-efficient LED bulbs, to focus the light straight down, which allows us to see the night sky and stars much more clearly. The change can be viewed from space since 2013, when Calgary enacted its "Bright Skies" bylaw.