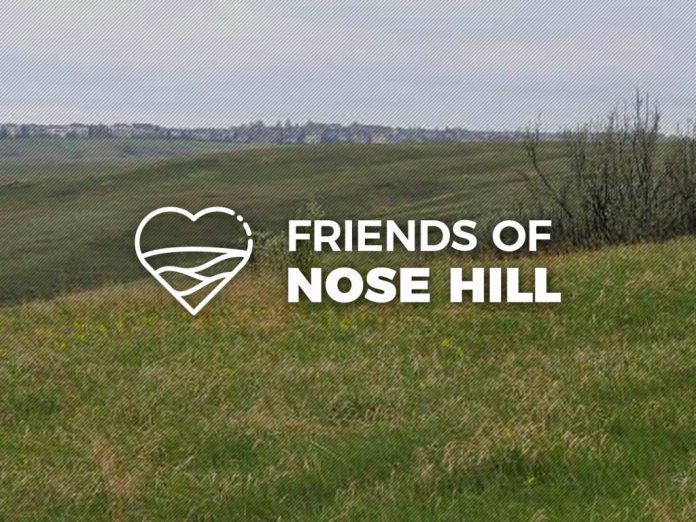 During a Parks and Recreation Study, an interim report in May 1968 set aside City-owned land designated as Public Land for Park Purposes on Nose Hill. It was "not likely" to be the total extent of the Park. The agreement anticipated major roadways and City waterworks. City Council proposed Nose Hill, Bowness Flats, Glenmore, and Fish Creek. (Fish Creek is now a provincial park).
When the 1980 Nose Hill Park Master Plan was approved, the City owned about one half of the proposed park area. By 1990, the remaining lands were assembled. The public preferred natural and cultural resource values. The uniqueness of the park must be preserved and perpetuate the natural character of the landscape. Although public use increased, Nose Hill is managed as a natural area, with compatible, low-impact recreation.
The Responsible Pet Owners Bylaw is under review. The October 2020 – Phase 2 What We Heard Report will be posted on https://engage.calgary.ca/petbylaw, with comments from the public, stakeholders, and City staff. There are phone surveys and focus groups for Bylaw updates to the Council Committee on Community and Protective Services and to City Council by January-March 2021.
Did you know that Canada has 450 bird species? Yet, grassland birds, aerial insectivores, and shorebirds have all experienced alarming population declines—and many more remain at-risk. We can create bird-friendly cities and reduce bird mortality rates in urban centres. National Wildlife Areas or Migratory Bird Sanctuaries may help Canada meet its protected area targets.
We should have international relationships and set higher standards for protecting the connective habitat on which migratory birds rely. Their diverse habitats have been heavily degraded due to human activity and their populations face rapid decline. More information on Birds Connect Our World at www.naturecanada.ca.