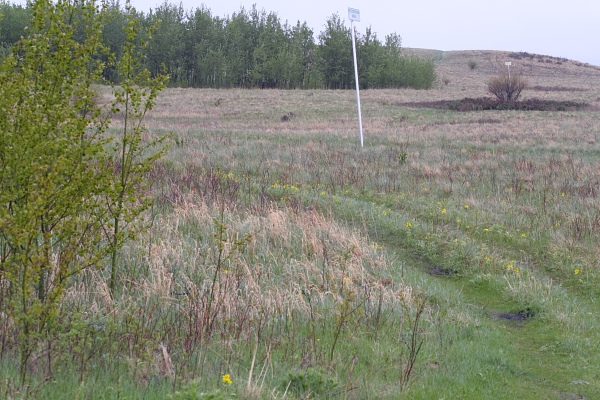 by Anne Burke
Here are some guidelines from the Off-leash Area Management Plan 2010.
The City Parks Department, as a steward of public parklands and pathways, is responsible for maintenance and management. This includes agreements with other stakeholders, as appropriate, and developing educational strategies for environmental protection. Natural habitat goals are considered for Natural Areas, in or near Special Protection Natural Environment Parks, Major Natural Environment Parks, and Environmentally Significant Areas. Dogs must be on-leash in parking areas and on pathways. Where necessary, eliminate the impact of dog off-leash use on native plants and wildlife and/or the fragmentation of natural habitats. Where a biophysical evaluation shows that the natural habitats or wildlife are being negatively impacted, implement strategies to protect the natural area (or the Off-Leash Area may be eliminated). These decisions are made at the discretion of the Director of City Parks. There are other duties, such as creating a signage plan to clearly mark boundaries. Posting "entering/leaving off-Leash Area" signs, even back-to-back where required. "No Dog" signs in playgrounds. "Paved Pathways Are Always On-Leash". Consulting with Animal and Bylaw Services, if the City or Parks users have identified sites where the ability to enforce bylaws is questionable.
The City's decision, in 2016, was to cancel the Adopt-a-Park program and replace it with two new programs called Green Leader and Water Steward.
Since this is seasonal (May to October), the Adopt-a-Park program was re-launched, in 2021, helping to take care of parks, green spaces, playgrounds, pathways, trees, and natural areas. Volunteers received orientation, training, and other supports, after possible police information checks. If working near a pathway, they were told to be careful of cyclists, runners, and walkers, as well as to leave natural materials behind (leaves, deadwood, bones, etc.).