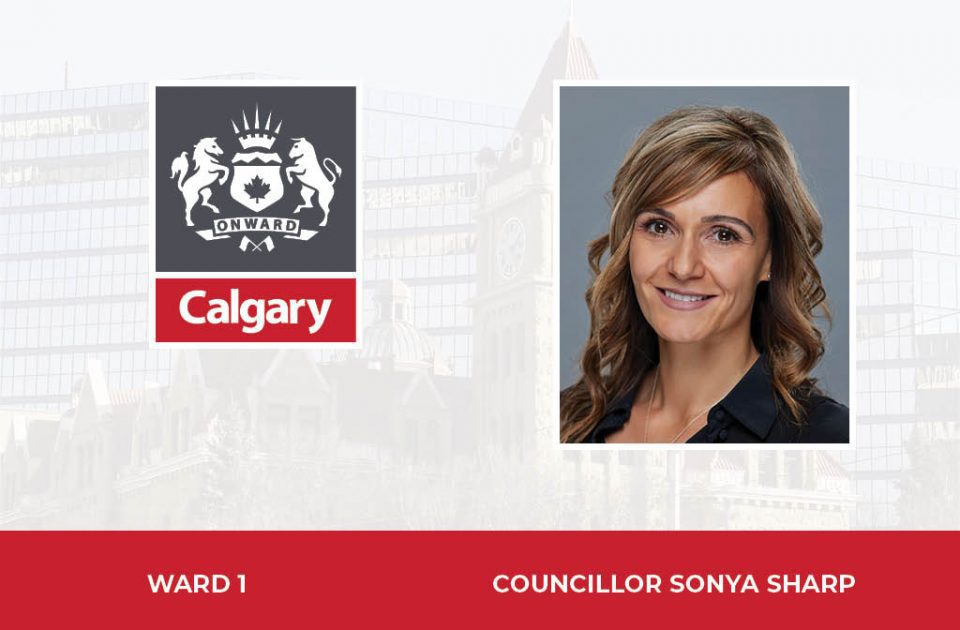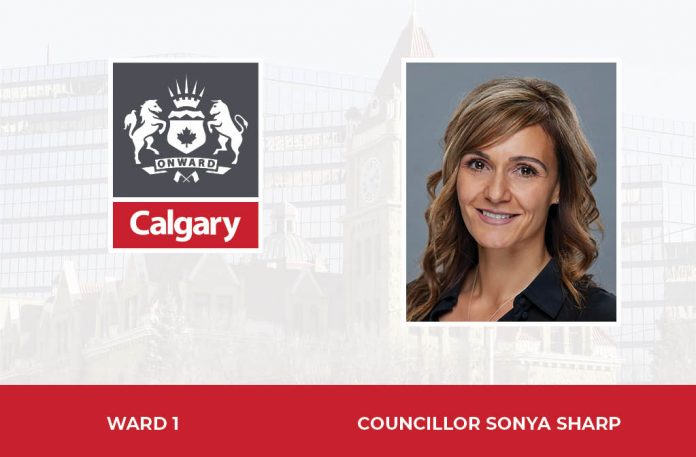 Hello, Ward 1 residents!
I hope you had a relaxing summer with time spent outdoors and with family and friends. It has been a pleasure to meet so many of you at community events over the summer!
Spring storms washed out the pathway near the Stoney Trail bridge linking Valley Ridge to Bowness Park. I have been working with the province, who maintains the path, to identify a timeline for a fix. Unfortunately, as of writing, it is still not clear when the problem will be solved. I realize this has been a great inconvenience. My office will continue to work with The City and province to find a short-term and better long-term solution for safe access to Valley Ridge and Crestmont.
I have also been working with Calgary Transit and partners to improve safety. We have made progress, with Transit hiring new peace officers and security guards. There is still more work to be done, but this is an important step.
Speaking of safety, The City, Calgary Police, and Alpha House are partnering in a new East Village Safety Hub to encourage collaboration and bolster the presence of these agencies in the city centre.
Calgary Transit is still offering discounted adult Transit passes for September. Passes are available in the usual places for $56.
The City is recruiting for public positions on many Boards, Commissions, and Committees until September 12. Learn more at Calgary.ca/boards.
The City always has opportunities for public engagement on issues from taxes to tennis courts. Have your say by visiting engage.Calgary.ca.
Sign up for the most up-to-date news on what's happening at City Hall and in your community by subscribing to my email newsletter at Calgary.ca/Ward1. We always welcome your questions and comments.
Ward 1 – Councillor Sonya Sharp proudly serves the following Communities: Bowness, Crestmont, Greenwood-Greenbriar, Rocky Ridge, Royal Oak, Royal Vista, Scenic Acres, Silver Springs, Tuscany, Valley Ridge, Varsity Acres