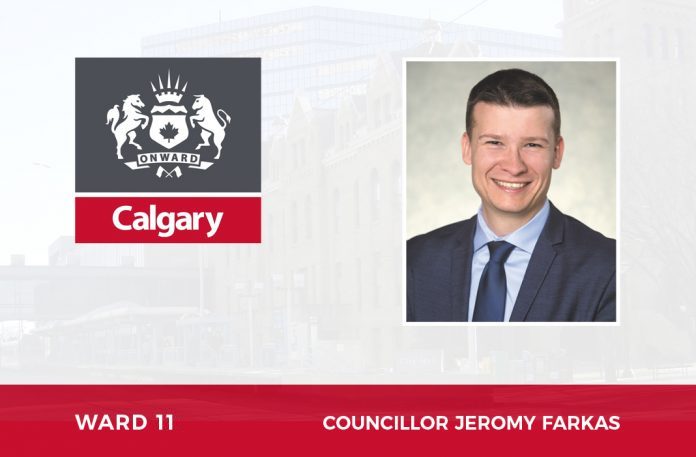 Dear Friends,
Although March is typically the month with the highest level of snowfall, spring is within reach, and longer, warmer days are just around the corner.
This month is prep time for the big spring melt. To ready your home for this season of gardening, make sure you have cleared gutters and downpipes, and consider using rain barrels, which are an affordable, eco-friendly, and simple way to collect and re-use rainwater to keep your greenery hydrated. As spring nears, don't forget to check irrigation systems, sump pumps, and sealing around window wells in your basement.
With spring break only weeks away, consider supporting local businesses and exploring the incredible beauty right here in Alberta. While travel plans have been put on hold for many over the last year due to the pandemic, it's certainly been an opportunity to explore our own backyards and take in the pristine wilderness, parks, and pathways in and around Calgary. Thank you for supporting our local businesses through this incredibly difficult time. It is really these small businesses that are the heartbeat of our communities and they are absolutely calling in the favour right now for your support.
Happy St. Patrick's Day to all of our Calgarians of Irish descent this month. As one of the most lively and spirited celebrations of the year, I look forward to your photos of how you indulged in the green-themed festivities this year.
Each day I look forward to advocating for the residents of our amazing Ward 11 communities. I am so fortunate to serve as your city councillor, and please do not hesitate to reach out to me at any time if there is any way I can be of assistance to you at [email protected] or 403-268-2476.
Respectfully Yours,
Jeromy Farkas
Ward 11 Councillor and Palliser resident
Ward 11 – Councillor Jeromy Farkas proudly serves the following Communities: Acadia, Bayview, Bel-Aire , Braeside, Britannia, Cedarbrae, Chinook Park, Eagle Ridge, East Fairview Industrial, Elbow Park, Elboya, Erlton, Haysboro, Kelvin Grove, Kingsland, Lakeview, Maple Ridge, Mayfair, Meadowlark Park, Mission, North Glenmore Park, Oakridge, Palliser, Parkhill, Pumphill, Rideau Park, Roxboro, Southwood, Victoria Park, Willow Park, Windsor Park