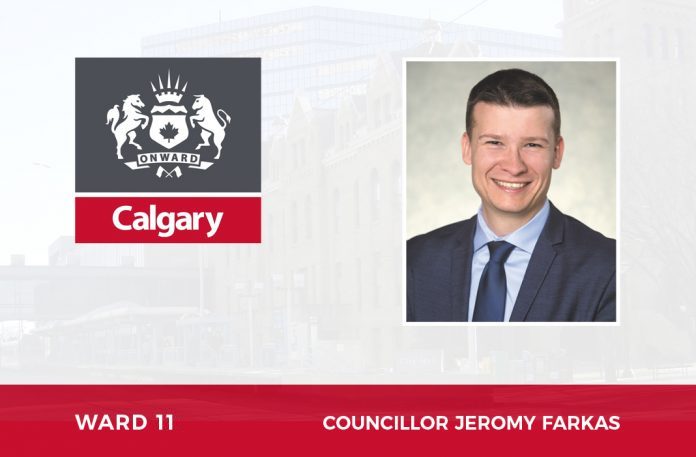 It was 64 years ago, a peaceful student demonstration in Budapest turned to a bloodbath in a single, explosive moment. The communist secret police fired on the ranks of the students, slaying many on the spot.
As Tom Kennedy wrote, their only crime was asking for what all people should have: a decent life, without fear. In other words, the kind of existence that many Canadians today take for granted.
The student demonstration in pursuit of liberty and democratic reforms ignited a nation-wide revolt against the harsh policies and control embodied in the Communist government of the time.
Their audacity captured the attention and imagination of the world. The last ever broadcast from Freedom Radio was heard across the globe: "Nations of the world, in the name of truth and freedom, help!"
The Soviets responded quickly and cruelly. Acting in breach of promises and international law, they attacked Hungary. Despite the shining promise and rally cry for a "Free Hungary," that ideal was not to be realized for at least another generation. The rest, so they say, is history.
Although the revolution failed, its consequences have been felt ever since, particularly in what is now considered the democratic transition in Central Europe, and in the lives of diaspora communities around the world.
Today, Hungarian immigrants and their descendants have contributed to every corner and part of Canadian life. To my grandparents, and to my father who was just a child when he arrived to Canada, our country was more than just a shelter from the storm.
It was the promise of a fresh start.
As we remember the events of the past, let us reflect on what comes next: building home, speaking out against injustice and honouring the sacrifices of those who came before.
We work to build what all people should have, but proves rare throughout the world: a decent life, without fear.
In other words, the great Canadian life that we must never take for granted.
Respectfully,
Jeromy Farkas

Ward 11 Councillor and Palliser Resident
Ward 11 – Councillor Jeromy Farkas proudly serves the following Communities: Acadia, Bayview, Bel-Aire , Braeside, Britannia, Cedarbrae, Chinook Park, Eagle Ridge, East Fairview Industrial, Elbow Park, Elboya, Erlton, Haysboro, Kelvin Grove, Kingsland, Lakeview, Maple Ridge, Mayfair, Meadowlark Park, Mission, North Glenmore Park, Oakridge, Palliser, Parkhill, Pumphill, Rideau Park, Roxboro, Southwood, Victoria Park, Willow Park, Windsor Park