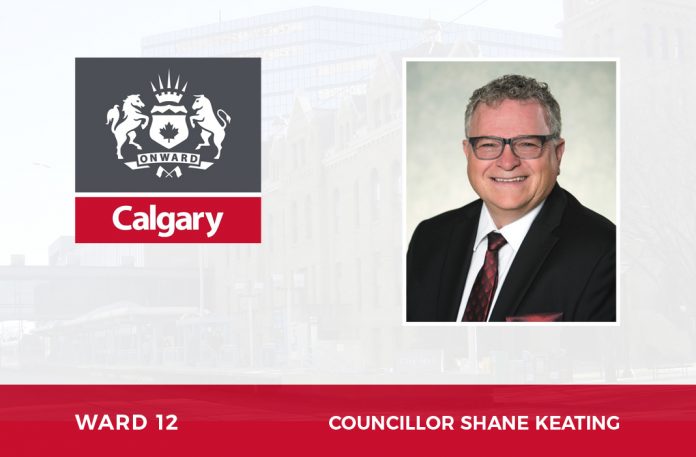 Merry Christmas, season's greetings, and happy holidays Ward 12. It's been a busy past couple of months, and I feel it's going to be like that for the rest of term. With that said, here are some announcements.
On December 16, the Utilities and Corporate Services Committee will be meeting to receive an update on the Waste and Recycling- Residential Black Cart Collection Mixed Service Delivery Model Pilot.
The purpose of this report is for Waste & Recycling Services to provide an update on the pilot project to compare service delivery models (public and private) for residential black cart collection, as directed by Council. The objective of the Mixed Service Delivery Pilot is to evaluate the performance of private sector service delivery in comparison to public sector service delivery for residential black cart collection. The principles guiding the pilot are meaningful comparison, customer experience, and fairness. The pilot program is funded as part of the Black Cart Program. Which means, no increase in the Black Cart Fee charged to customers is anticipated. Improved customer service continues to be the main driving force with this pilot.
I know a lot of the kids in Ward 12 will be looking for jobs. Now's the time to get a head start on that resume. The Youth Employment Centre offers free career planning and job search assistance to those between the ages of 15-24. YEC services include exploring career options, preparing your resume, interview preparation, and industry training. Get connected to employment opportunities. Schedule your appointment by visiting YouthEmploymentCentre.ca or call 403-268-2490.
And as you know, for the latest on City Council, or to reach out to me personally, you can visit www.shanekeating.ca.
Ward 12 – Councillor Shane Keating proudly serves the following Communities: Auburn Bay, Copperfield, Cranston, Douglas Glen, East Shepard Industrial, Mahogany, McKenzie Towne, New Brighton, Quarry Park, Riverbend, Seton, Shepard Industrial, South Foothills