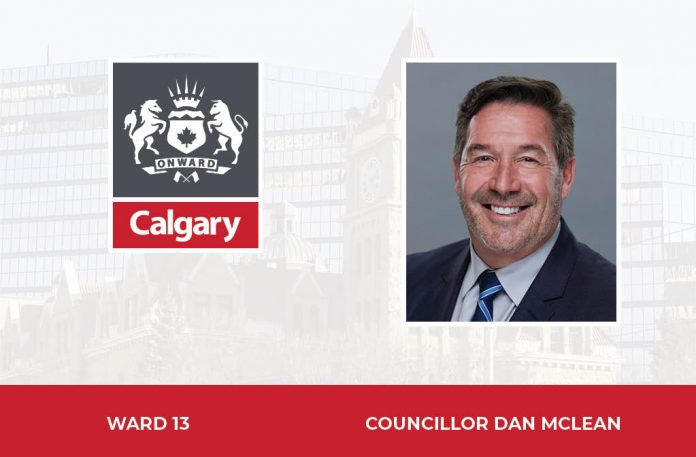 Many residents have contacted me about the unsafe conditions on Calgary Transit, particularly around our C-Train Stations. I have been pushing Calgary Transit to make our transit safer and thankfully Calgary Transit has announced some immediate enhanced safety measures. While these measures are a start, I still believe more can be done, including looking at a closed turnstiles system at our C-Train Stations.
Here are some of the details on enhanced safety measures implemented by Calgary Transit:
• More Calgary Transit Peace Officers, Bylaw Officers, uniformed security guards, and members of the Calgary Police Service across the transit system.
• Starting Tuesday, March 1, ambassadors will also be deployed at some station entrances, asking riders to show their proof of fare payment for their journey.
• Extra staff will also be assigned to help monitor our security cameras and stay in contact with peace officers and other emergency responders.
City Council voted in favour of my amendments to repeal and align the Calgary Mask Bylaw with the province. Premier Kenney repealed the provincial mask mandate on March 1 and unlike Edmonton, Calgary followed along with the province in repealing the mask mandate. Previously, Calgary had a permanent Mask Bylaw that did not have a day of repeal specified within the bylaw. As such, I made an amendment to align our bylaw with the provinces date of repeal. I was thankful that City Council supported my amendment, and I would ask all Calgarians to be respectful of people's personal decisions on masks. Being respectful and accepting of others is just one way we can all get back to normal as soon as possible.
Ward 13 – Councillor Dan McLean proudly serves the following Communities: Belmont, Bridlewood, Canyon Meadows, Evergreen, Evergreen Estates, Millrise, Pine Creek, Shawnessy, Silverado, Somerset, Woodbine, Woodlands, Yorkville