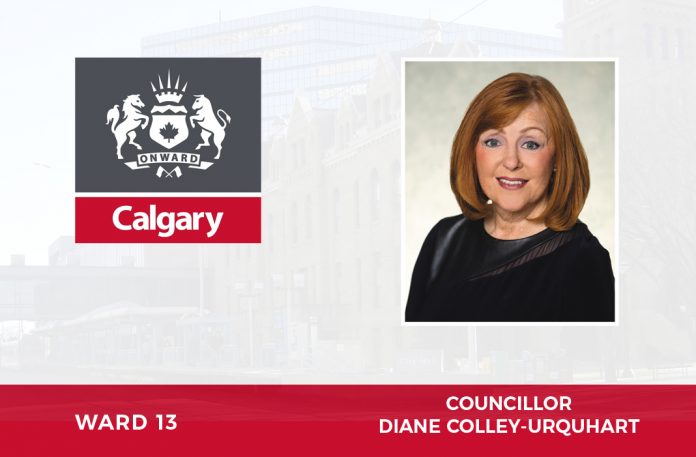 Climate Ready Home Guide
Summer is officially here, and in Calgary we know that with the warm season comes the risk of thunderstorms, flooding, tornadoes, and hailstorms. These are happening even more frequently and severely in our area in recent years as a result of climate change. An example of an extreme weather event that happened was the severe hailstorm we witnessed on June 13, 2020. Houses and cars were hammered by hail as streets quickly flooded from the torrential storm. This resulted in nearly $1.2B in insured damage for Calgarians.
Climate change projections tell us that the risks associated with many of these extreme weather events and long-term climate trends, such as drought and changes in seasonality, are increasing. To help Calgarians better understand these risks and the measures that can be taken to make your home more resilient, The City has created the Climate Ready Home Guide.
This comprehensive resource outlines the climate hazards our city can face, how to identify if your property might be at risk, and suggestions on how to reduce the impacts of these hazards to your home and property. This information is available both online and as a downloadable PDF at Calgary.ca/climatereadyhome.
Ward 13 – Councillor Diane Colley-Urquhart proudly serves the following Communities: Belmont, Bridlewood, Canyon Meadows, Evergreen, Evergreen Estates, Millrise, Pine Creek, Shawnessy, Silverado, Somerset, Woodbine, Woodlands, Yorkville