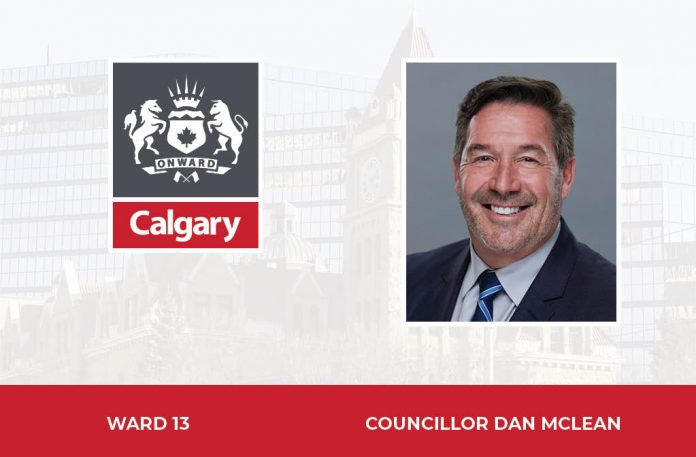 City Council unanimously supported establishing an Event Centre Committee. I, along with Councillor Sharp and Councillor Walcott, will be serving on this Committee on behalf of City Council with the goal of advancing the Event Centre after the deal fell apart prior to the New Year. Specifically, the mandate of this Committee is to provide recommendations to Council after receiving and reviewing the information provided by Administration and its third party regarding the development of an Event Centre. Overall, I am hopeful that an agreement can be made to get this project back on track in a way that is transparent and accountable to taxpayers.
Despite what some media outlets have reported, Council was not unanimously in favour of raising taxes. Councillor Sharp, Chu, and I opposed the tax increase in the 2022 budget deliberations and opposed the tax increase finalization in council.
Along with the warmer spring weather, street sweeping will begin as part of the Spring Clean-up Program. Sweeping reduces water pollution by preventing run-off of sanding materials into our storm water system and reduces air pollution. Parking bans will be in effect with "No Parking" signs placed around a community during Spring Clean-up. For more information on when street sweeping will occur in your community, see https://www.calgary.ca/roads/maintenance/spring-street-cleaning.html.
Ward 13 – Councillor Dan McLean proudly serves the following Communities: Belmont, Bridlewood, Canyon Meadows, Evergreen, Evergreen Estates, Millrise, Pine Creek, Shawnessy, Silverado, Somerset, Woodbine, Woodlands, Yorkville