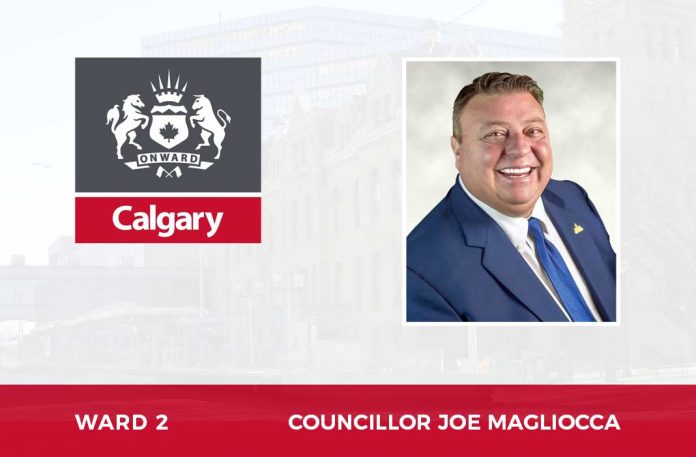 Happy Canada Day!
City Council continues to be working to enhance our City bylaws. This past month, City Council passed numerous changes to the Responsible Pet Ownership Bylaw. The primary discussion around this bylaw focused on establishing an urban hen program, which would allow people to have hens in their back yard. I was opposed to an urban hen program for many reasons including community cleanliness, attraction of predators like coyotes, and also because of the fact that in many of our newer communities in Ward 2, most residences have smaller yards that would not be hospitable to backyard chickens. By a vote of 8 to 6, council approved an urban hen program. This program will be monitored very closely and the initial permits in 2022-2023 will be capped at 100 households. Urban hen owners who do not abide by the conditions could have their license revoked.
Other changes to the Responsible Pet Ownership Bylaw include expanded authority of the Chief Bylaw Officer and expanded nuisance designations. Currently, an animal can be declared a nuisance when it has repeatedly threatened or committed aggressive behaviour, has been found running at large more than once, repeatedly causes noise that disturbs any person, or the owner has demonstrated an inability to control the dog in an off-leash area. The updated bylaw includes an expanded nuisance condition to help curb aggressive or nuisance behaviour.
The updated bylaw maintains the current fees for licensing cats and dogs and keeps current bylaws regarding animals that bark, howl, or makes noises that disturb other people.
The updated Responsible Pet Ownership Bylaw goes into effect on January 1, 2022. Please see Calgary.ca for more details.
Ward 2 – Councillor Joe Magliocca proudly serves the following Communities: Arbour Lake, Citadel, Evanston, Hamptons, Hawkwood, Kincora, Nolan Hill, Ranchlands, Sage Hill, Sherwood