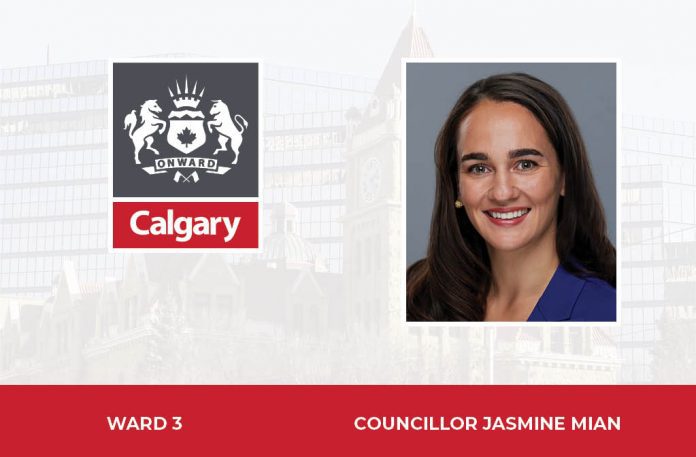 Navigating Calgary's Ring Road
As a growing city and one that moves, Calgary's Ring Road makes our road network better and provides more options to get around Calgary. It shortens travel time between communities and popular destinations in and around our city. The map on the website linked below shows the sections of the Ring Road that are completed and the proposed West Calgary Ring Road section. View the Calgary Ring Road Map on the Map Gallery before heading out on it. The Calgary Ring Road Map can be found at: https://maps.calgary.ca/calgaryringroad.
I've had a lot of questions from residents regarding the interchanges along the north portion of the Ring Road– Stoney Trail North and the routes around it. The City will be connecting new pathways on the Stoney Trail/Harvest Hills Blvd interchange to the existing Greenway pathway system and adding a crossing north of the interchange. These improvements and the other Stoney Trail North interchanges in Ward 3 are scheduled to be completed in the fall.
Please visit the project website for more details: https://www.calgary.ca/stoneyninterchanges.
Ward 3 – Councillor Jasmine Mian proudly serves the following Communities: Aurora Business Park, Carrington, Country Hills, Country Hills Village, Coventry Hills, Harvest Hills, Keystone Hills, Livingston, MacEwan Glen, Panorama Hills, Sandstone Valley