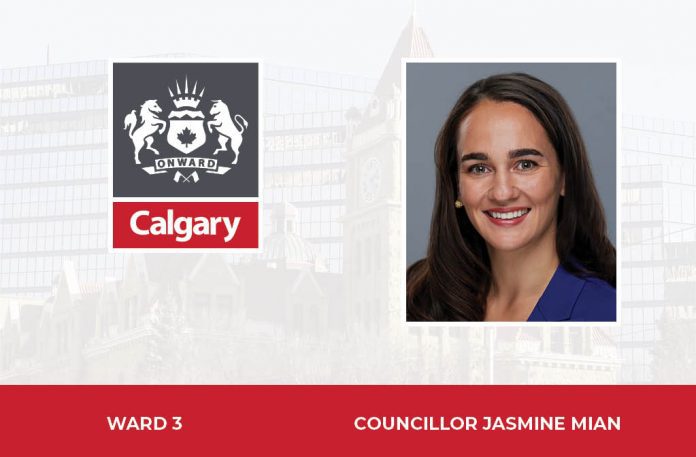 Let The Dogs Run Free: New Off-Leash Park in Ward 3
As the weather warms up, it's the perfect time to get outside with your four-legged friends. Calgary has dozens of public off-leash areas with a combined area of 1,145 hectares for you and your dog to enjoy. My dog loves when I take him to the off-leash parks!
The newest off-leash area is opening soon on the south side of 96 Ave and Harvest Hills Link NE, next to Aurora Business Park. Ward 3 currently has six other off-leash areas: one in Livingston, two in Hidden Valley, and three in Sandstone Valley. We also border onto Nose Hill Park, which is home to the largest off-leash area in the city.
Visit the City of Calgary map that shows the location of off-leash dog areas in Calgary: maps.calgary.ca.
Ward 3 – Councillor Jasmine Mian proudly serves the following Communities: Aurora Business Park, Carrington, Country Hills, Country Hills Village, Coventry Hills, Harvest Hills, Keystone Hills, Livingston, MacEwan Glen, Panorama Hills, Sandstone Valley