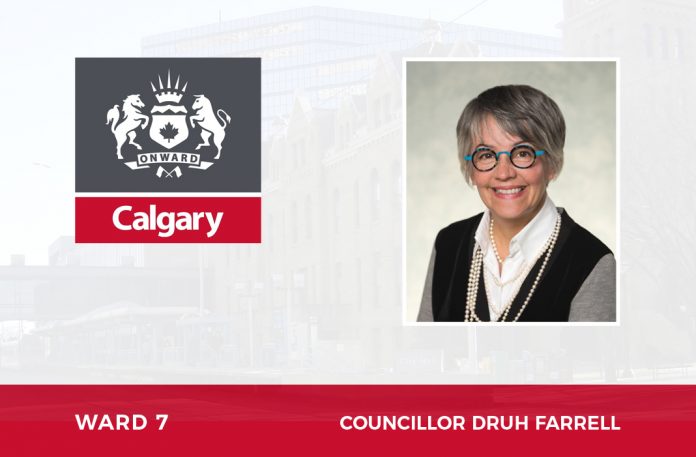 Youth
Cities play an important role in young people's lives, they provide social experiences, training, learning, and jobs, diverse cultural offerings, and captivating public spaces. This is a reciprocal relationship. Not only do youth depend on cities to enhance their standard of living, but cities depend on youth to survive and thrive for the generations that follow.
Cities require diverse populations with people of all ages and abilities. Young people are full of new, innovative ideas that help cities rise to meet the challenges associated with economic recessions, a changing climate, and other societal needs. Unfortunately, Calgary does not rank highly on the "Youthful Cities" index. In fact, the youth population (20- to 24-year-old demographic) has decreased over the last decade, despite Calgary being one of the fastest-growing cities in Canada.
Calgary is at risk of losing its most critical asset: our young people. This is a threat to our city's economic future. We must build a city for the next generation, and a place where people of all ages, abilities, and incomes want to live and work. Perhaps the best way to start is to ask youth what kind of city will attract them and keep them. We have a new generation of capable, young leaders who need to be at the table when discussing matters related to urban planning, policy, and budgets. Young people are looking for a city that takes economic diversification, public transportation, climate action, affordable housing, and social justice seriously. For youth, these things are non-negotiable.
It's not enough for a city to excel in areas like cost of living and employment. Many youth are seeking places with a vibrant arts and entertainment scene, and walkable, bikeable, transit-friendly neighbourhoods. Too often, the stories we hear about Calgary reflect a lack of optimism. It's important to change these perceptions, and a healthy, thriving youth population will help us do that.
So, what kind of city does our next generation want? We need only ask and listen.
Ward 7 – Councillor Druh Farrell proudly serves the following Communities: Balmoral, Banff Trail, Briar Hill, Capitol Hill, Chinatown, Crescent Heights, Downtown East Village, Eau Claire, Hillhurst, Hounsfield Heights-Briar Hill, Montgomery, Mount Pleasant, Mountview, Parkdale, Point McKay, Rosedale, St. Andrew Heights, Sunnyside, Tuxedo Park, University District, University Heights, West Hillhurst, Winston Heights-Mountview