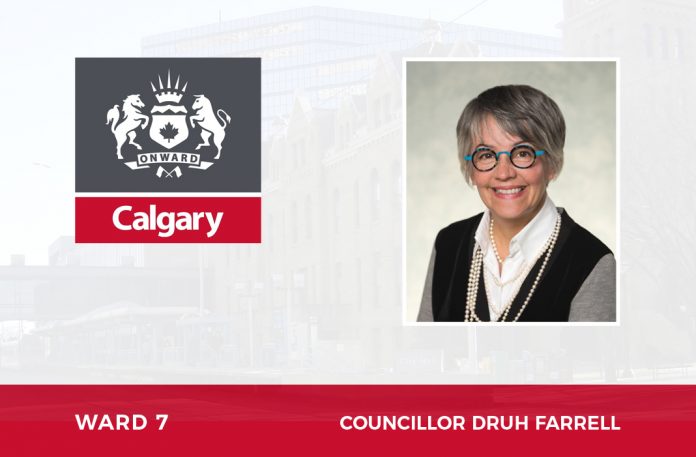 Affordable Housing
What would life be like if you didn't know where you would sleep next month, next week, or even tonight? How much harder would it be to go to work, be a parent, be a kid, or stay safe during this pandemic. Every human being has a right to secure housing, and to live with dignity. It's the first step to allow people to focus on all other aspects of life.
More affordable housing ensures people at all income levels can live and work in our city. People in affordable housing have greater chances to find and keep jobs, to learn and build skills, and be active participants in their communities. Affordable housing also helps boost the local economy. When people can focus less on paying the bills for basic needs, they have more disposable income, and employers have a more stable workforce. Providing housing for just one person experiencing homelessness saves about $34,000 in public funds annually. It costs less to have someone in affordable housing than living on the streets.
Affordable housing is important to Calgarians. The 2020 Citizen Satisfaction Survey demonstrated that citizens want to see an increased investment in affordable housing for low-income families. Currently, Calgary needs 2,000 to 2,500 new affordable homes each year, and behind each of these numbers are real people and families. Over the last 10 years, only an average of 300 affordable homes per year have been completed.
Affordable Housing is important to Calgarians. It is, and should remain, a top priority to mitigate the impacts of this pandemic. During the pandemic, people have been told to stay home and away from others to slow the virus spread. This is simply impossible for those who do not have a place to live, or who live in overcrowded conditions, and as a result significant outbreaks have occurred in homeless shelters throughout this pandemic. We can and must do better.
Not only is affordable housing needed now, but investment in affordable housing could play a key role in Calgary's economic recovery, and a resilient future.
Ward 7 – Councillor Druh Farrell proudly serves the following Communities: Balmoral, Banff Trail, Briar Hill, Capitol Hill, Chinatown, Crescent Heights, Downtown East Village, Eau Claire, Hillhurst, Hounsfield Heights-Briar Hill, Montgomery, Mount Pleasant, Mountview, Parkdale, Point McKay, Rosedale, St. Andrew Heights, Sunnyside, Tuxedo Park, University District, University Heights, West Hillhurst, Winston Heights-Mountview