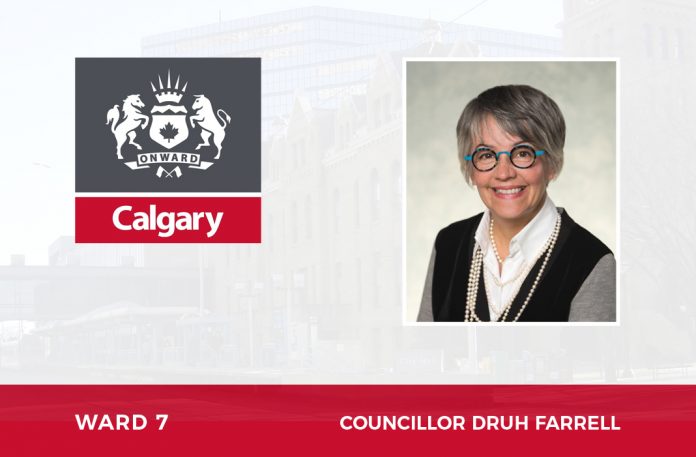 Green Line Update

On June 16, Council voted 14-1 to approve the revised alignment for the Green line LRT. This transformational project will create jobs, stimulate the economy, connect Calgarians to employment and amenities, help curb suburban sprawl, combat congestion, help us tackle the climate crisis, and help build a more equitable city.
The revised alignment will travel from 16 Av N at surface on Centre St before crossing the Bow River on a new bridge. A surface level 9 Av N station in Crescent Heights was also approved for this section. After crossing the Bow River, the line will enter a station within the redeveloped Eau Claire Market before entering a tunnel through the Downtown and the Beltline. The line will reemerge from the tunnel as it crosses the Elbow River into Ramsay.
There is still much work to do as the project moves into detailed design and construction. The project team will now work on streetscape designs, a high-quality bridge design, business access management, and community traffic calming along the line. These were all conditions to my support for the revised alignment and all of them were included in the recommendations approved by Council. The project team also reaffirmed their commitment to my previous motion to develop a business support program to assist businesses along the line before, during, and after construction.
Thank you to everyone who participated in the process to date. I hope you will all continue to share your views as we enter the next phases of design and engagement. That especially goes for those still concerned about how Green Line will fit into our communities. Your feedback is still key to getting the details right.
For more details on Green Line and to sign up for newsletter updates, visit www.DruhFarrell.ca.
Ward 7 – Councillor Druh Farrell proudly serves the following Communities: Balmoral, Banff Trail, Briar Hill, Capitol Hill, Chinatown, Crescent Heights, Downtown East Village, Eau Claire, Hillhurst, Hounsfield Heights-Briar Hill, Montgomery, Mount Pleasant, Mountview, Parkdale, Point McKay, Rosedale, St. Andrew Heights, Sunnyside, Tuxedo Park, University District, University Heights, West Hillhurst, Winston Heights-Mountview