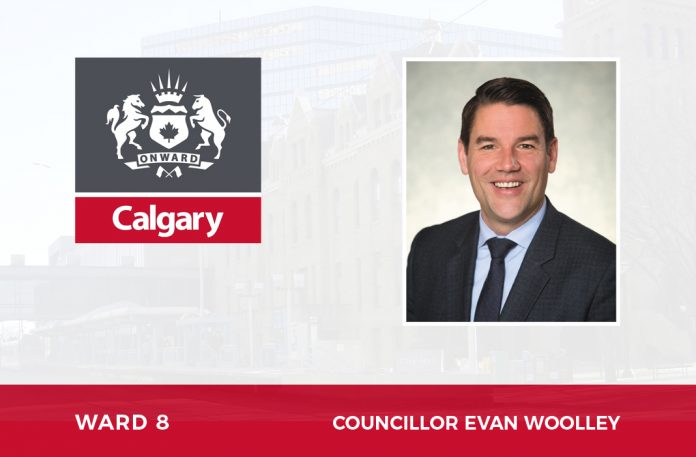 Community Clean Up Events
City supported Community Cleanups will start running in April and will continue through to the early fall. These popular events are hosted by community associations with support from Calgary Community Standards and Waste & Recycling at The City. Calgarians can drop off their stuff at any community clean up location, regardless of where they live in the city. There is no charge for putting items in City Waste & Recycling trucks. Keep in mind, some community associations bring in additional recycling services that may require a fee.
Check calgary.ca/cleanup for the list of community associations hosting cleanup events and check the association website or Facebook page for full details on the event in each community. Please don't bring:
• Car batteries
• Glass (e.g. window panes, glass table tops)
• Household appliances with Freon (e.g. refrigerators, freezers)
• Microwaves
• Liquids (e.g. cooking oils)
• Large metal items (e.g. lawnmowers, barbeques)
• Railway ties
• Sod or dirt (other yard waste is OK)
• Household hazardous waste (see calgary.ca for drop-off locations)
Visit calgary.ca/whatgoeswhere for items that are recyclable.
Ward 8 – Councillor Evan Woolley proudly serves the following Communities: Altadore, Bankview, Cliff Bungalow , Connaught (Beltline), Currie, Downtown West End, Garrison Green, Garrison Woods, Killarney-Glengarry, Lincoln Park, Lower Mount Royal, Marda Loop, Mount Royal, Richmond-Knob Hill, River Park, Rosscarrock, Rutland Park, Scarboro, Scarboro/Sunalta West, Shaganappi, South Calgary, Spruce Cliff, Sunalta, Upper Mount Royal, Wildwood