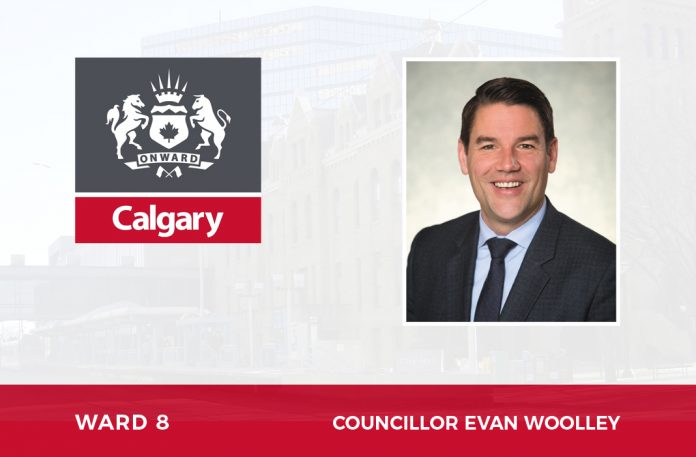 Ready Squad talks COVID-19 safety

Calgary families will be going back to school in September with COVID-19 safety guidelines in place. The City of Calgary's Emergency Management Agency has developed a family friendly toolkit to provide positive and fun activities to help build resilience for children by encouraging conversation and understanding of the importance of good hygiene and physical distancing for when they go back to school. Talking with your kids, especially during stressful times, ensures your children have the skills to cope with change ahead. These activities can provide the tools for kids to feel confident going back to school; and continue to add to the successful response in the Province.
Topics include:
• Hand washing
• Physical distancing
• Face coverings
• Where to find accurate information
• Staying connected
• Additional support for mental health
Go to calgary.ca/readysquad to find more information. We are always here to help and support our community; and safety is our number one priority! Stay tuned on social media for more fun activities and information.
Ward 8 – Councillor Evan Woolley proudly serves the following Communities: Altadore, Bankview, Cliff Bungalow , Connaught (Beltline), Currie, Downtown West End, Garrison Green, Garrison Woods, Killarney-Glengarry, Lincoln Park, Lower Mount Royal, Marda Loop, Mount Royal, Richmond-Knob Hill, River Park, Rosscarrock, Rutland Park, Scarboro, Scarboro/Sunalta West, Shaganappi, South Calgary, Spruce Cliff, Sunalta, Upper Mount Royal, Wildwood