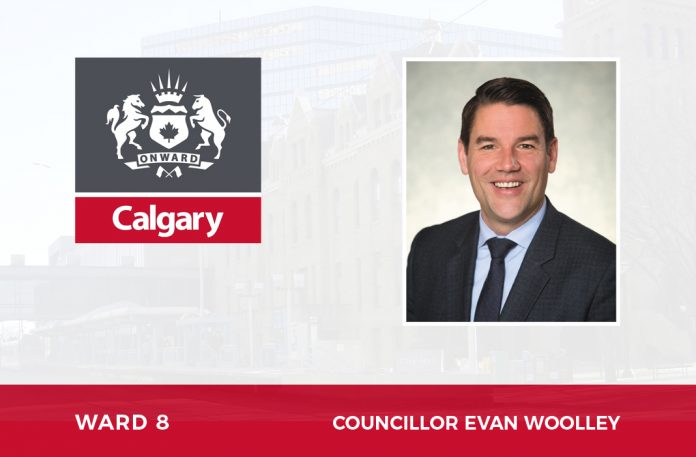 2021 Neighbourhoods First 'Zine
In 2016, I created the Neighbourhoods First 'zine, a colourful look at some of the important issues and opportunities in Ward 8. I asked some great advocates to contribute their thoughts on some of the ways we can look at housing, transportation, the economy, and heritage.
I'm proud to say that I'm still focused on the neighbourhoods of Ward 8, so I'd like to present the 2021 edition of Neighbourhoods First 'zine. Once again, I've invited a few influential and inspiring community members to provide their perspectives on what important to them.
You may read the 'zine online at calgary.ca/ward8 and watch for paper copies at local businesses and community associations. If you'd like to know where to pick up a paper copy, please email me at [email protected].
Ward 8 – Councillor Evan Woolley proudly serves the following Communities: Altadore, Bankview, Cliff Bungalow , Connaught (Beltline), Currie, Downtown West End, Garrison Green, Garrison Woods, Killarney-Glengarry, Lincoln Park, Lower Mount Royal, Marda Loop, Mount Royal, Richmond-Knob Hill, River Park, Rosscarrock, Rutland Park, Scarboro, Scarboro/Sunalta West, Shaganappi, South Calgary, Spruce Cliff, Sunalta, Upper Mount Royal, Wildwood