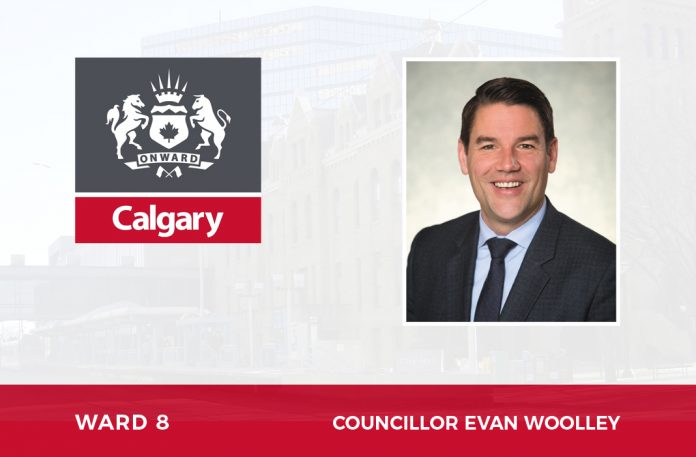 Reduce your flood risk. Be prepared.
Calgary is at most risk of river flooding from May 15 to July 15. This year's mountain snowpack is above average, but we don't typically see river flooding from snowpack alone. Depending on how quickly the snow melts and if there is heavy rainfall, floods can happen quickly, so it's important to be prepared.
We're ready
While the COVID-19 pandemic has changed how we are approaching our annual flood preparations, it hasn't changed what matters: we're prepared and have resources in place to respond. The City is monitoring weather and river conditions 24/7 to provide early warning and improve response. Our dedicated teams have stockpiled materials for riverbank protection and temporary barriers, completed testing and preparation of outfalls, lift stations and pumps, and held response exercises.
Since 2013 we've reduced Calgary's flood risk by half
Many projects are complete, with more underway. For instance, higher steel gates at Glenmore Dam double the capacity of the Glenmore Reservoir. Flood barriers stretching from the Peace Bridge to Eau Claire Plaza and at the end of Heritage Drive provide 2013-level protection to critical infrastructure.
Three ways you can be ready
Understand. Know your flood risk whether you live, work or spend any time around our rivers.
Be prepared. Take steps to reduce flood damage and be prepared if you need to evacuate quickly.
Stay informed. Follow local media and The City on social media and register for emergency alerts.
Visit calgary.ca/floodinfo for more information.
Ward 8 – Councillor Evan Woolley proudly serves the following Communities: Altadore, Bankview, Cliff Bungalow , Connaught (Beltline), Currie, Downtown West End, Garrison Green, Garrison Woods, Killarney-Glengarry, Lincoln Park, Lower Mount Royal, Marda Loop, Mount Royal, Richmond-Knob Hill, River Park, Rosscarrock, Rutland Park, Scarboro, Scarboro/Sunalta West, Shaganappi, South Calgary, Spruce Cliff, Sunalta, Upper Mount Royal, Wildwood